Image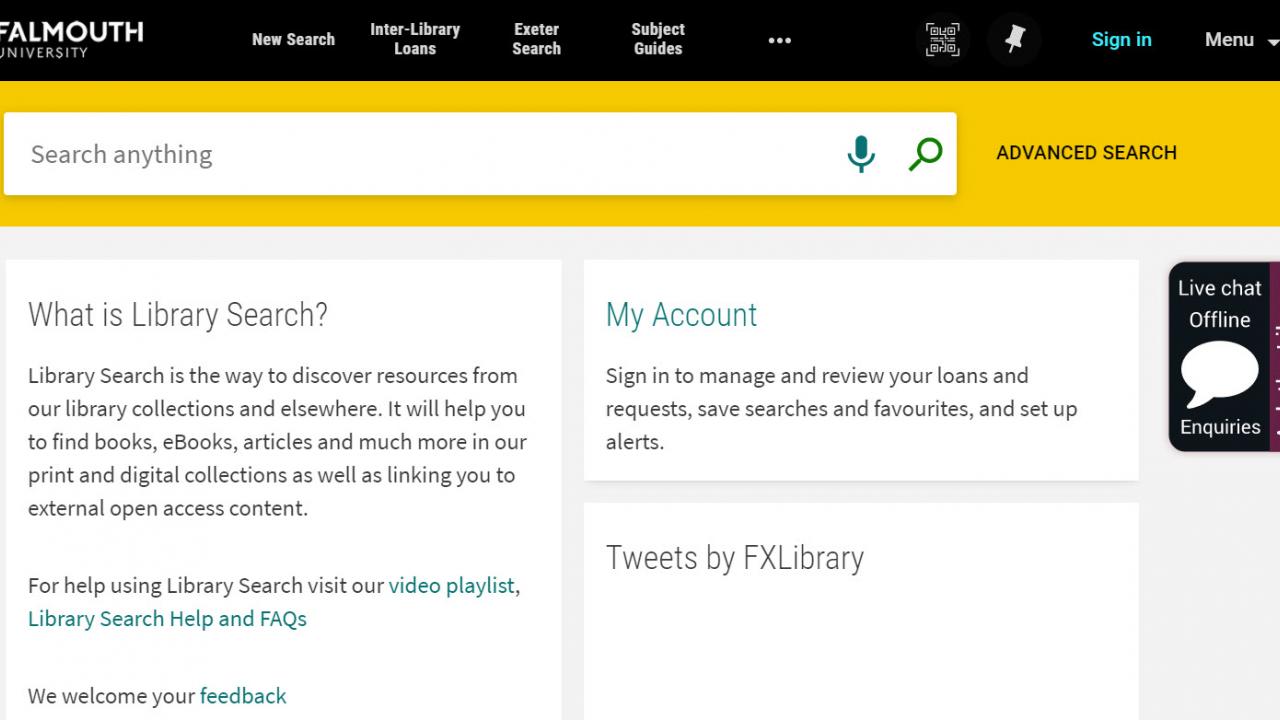 Welcome to the new Library website!
As you may have already noticed, the Library website has undergone a bit of a makeover, rolling out a flash new look for the new academic year. The Library Team have been redesigning behind the scenes to revitalize, streamline and to create a secure, hosted infrastructure – a Library website fit for the future.
Based on user feedback, the new Library website operates via audience pathways; creating easier ways to get to the services designed for you! The website has a digital first focus, to make sure you can access what you need, when you need it, from wherever you may be. The bespoke Subject Guides offer a lot more help and advice on how to research, and you can easily connect with your Subject Librarian, supportive resources and research tools.
The goal behind the new website is simplification, logical navigation, and ease of access when it comes to information, services and resources. But don't leave it to the library to tell you how things have changed! Take a look and explore our new platform. We are eager for your feedback... do let us know how you get on at library@fxplus.ac.uk