Image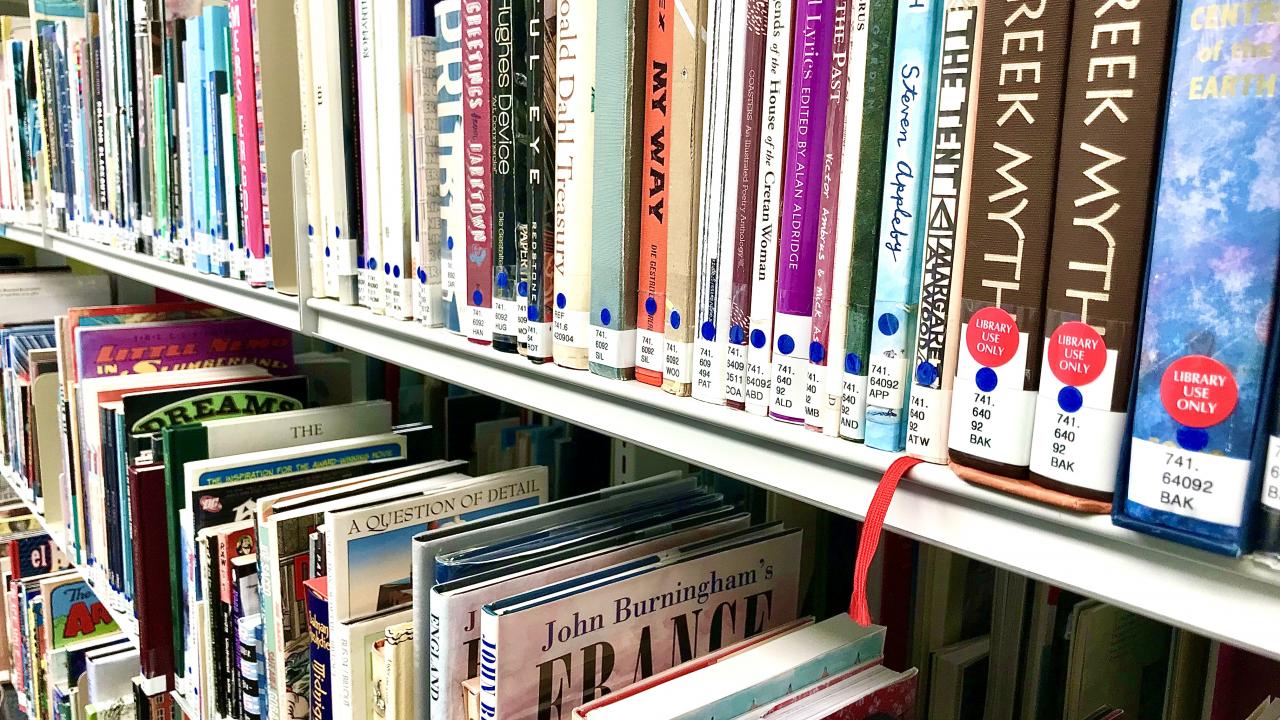 Welcome back – it is wonderful to see you.
As you know, the library collections are available online and across both Penryn and Falmouth Campus Libraries. In response to user feedback, most of the study spaces throughout our libraries are now non-bookable - you can drop in any time during opening hours! However, if you would prefer to reserve a spot for a specific period, further information can be found here: fxplus.ac.uk/room-bookings
The library services are constantly adapting to best suit the needs of the campus community. Over the summer, the loan limit has been increased to 50 items per person (excluding external users) and an automatic rolling weekly renewal has been enabled on any borrowed items - which means you can have your item for 6o weeks, unless it is recalled. If an item is recalled, it has been requested by another person – and so time to return it for someone else to enjoy.
The library website has also undergone a re-design – with all relevant information at your fingertips! The website is a great first stop to discover what is on offer, what you can access and how your study can be enhanced; with resources to help you along the way, and with the advice and guidance of specialist staff. Don't hesitate to visit the site and let us know what you think!