Image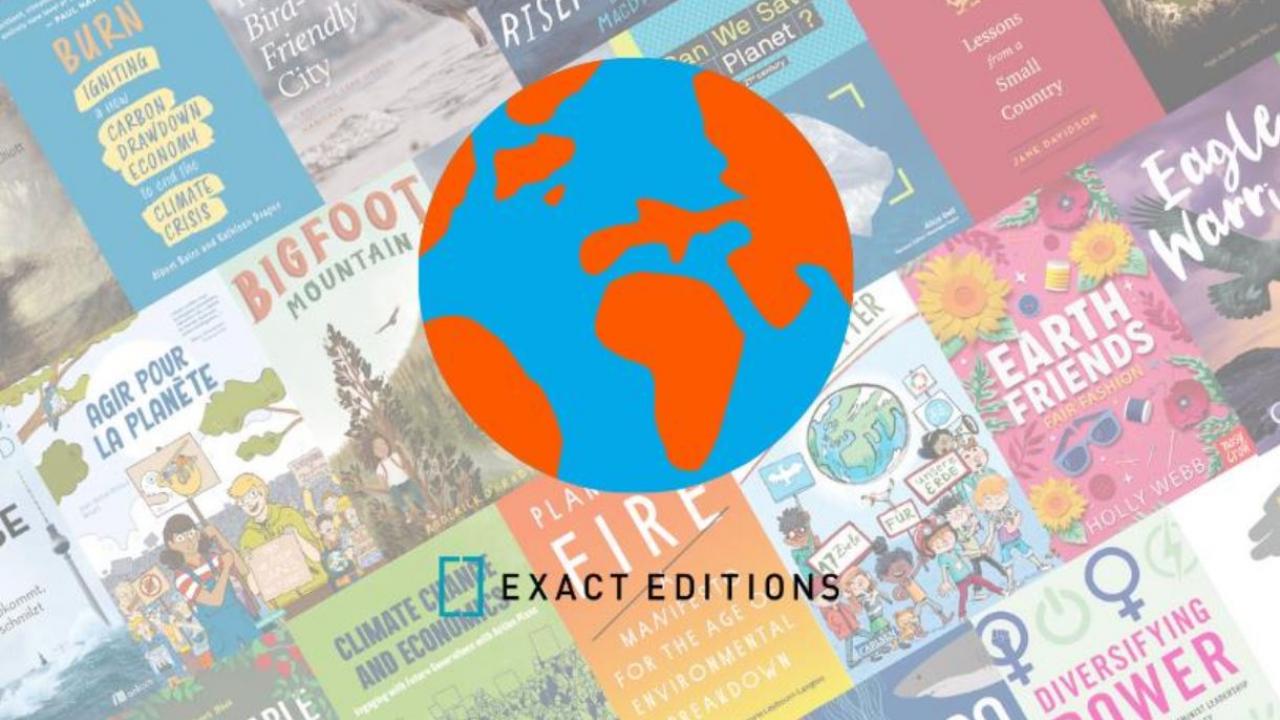 Passionate about climate change? Check out these free, limited resources courtesy of Exact Editions!
Exact Editions has partnered with 39 publishers to put together a showcase of 156 books spanning a wide variety of content addressing the urgency and importance of climate change. 
Running in parallel with the UN's Climate Change Conference COP26 in Glasgow, the showcase is freely available from now until the 22nd of November 2021. 
Whether you're keen to expand your knowledge on the economic consequences of a hotter planet through Princeton University Press; or to read up on the fundamentals of sustainable development from publisher Taylor and Francis - these intriguing, progressive and important pieces of writing can now be viewed for free!