Image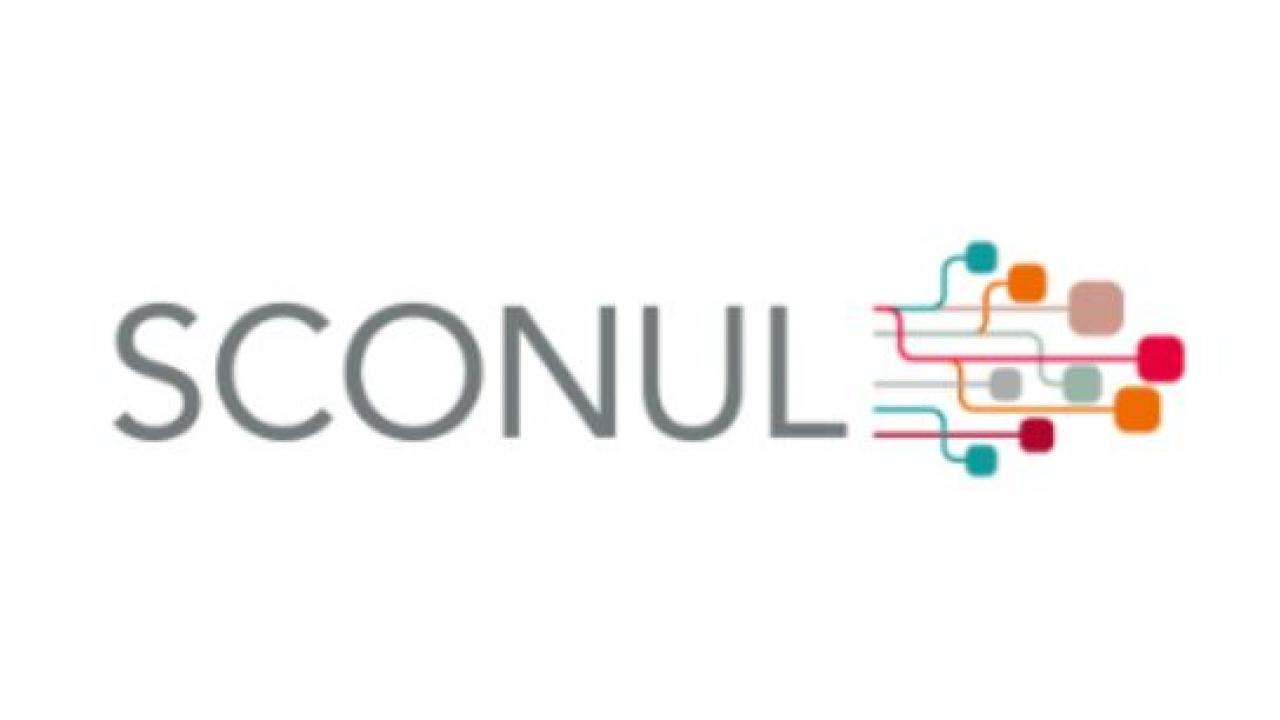 SCONUL Access is back…
If you are a UK based student or University employee who may sometimes need to borrow books, use collections for reference, or find a quiet place to work or study at another academic library near where you live, then you can take advantage of the SCONUL access scheme!
SCONUL Access is a reciprocal agreement allowing many University Library users access to study space, books and journals at other academic libraries belonging to the scheme.
Falmouth University and the University of Exeter are both members of SCONUL -  so if you study or work at another University in the UK or Ireland, then you may be able to use our Penryn and Falmouth based library spaces and resources.
Alternatively if you are a Falmouth of Exeter student outside of Cornwall, you may also be able to access other academic libraries in your immediate vicinity! 
To find out more and how to apply follow this link: 
https://www.sconul.ac.uk/sconul-access