Image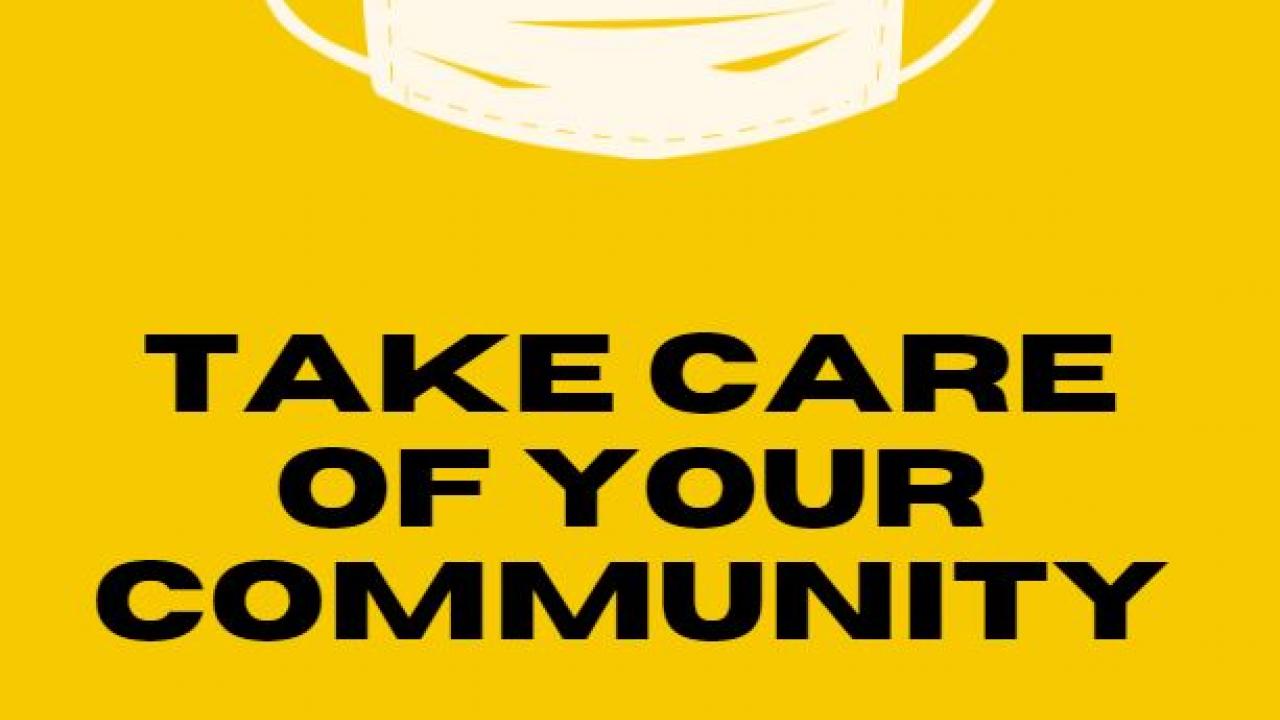 In response to the emergence of the new Covid-19 variant, Omicron, we are taking additional measures to keep everyone safe and comfortable in our spaces.
When visiting Penryn or Falmouth Campus Library, please wear a face covering if you are able to do so. Respectful and compassionate behaviour is incredibly appreciated by students and staff.
We also encourage you to wipe down your study space before and after use - cleaning supplies can be found in each area of the Library.
Thank you for your cooperation and understanding in the final weeks of term.
If you have any further questions or concerns, please do not hesitate to contact us libraryadmin@fxplus.ac.uk