Image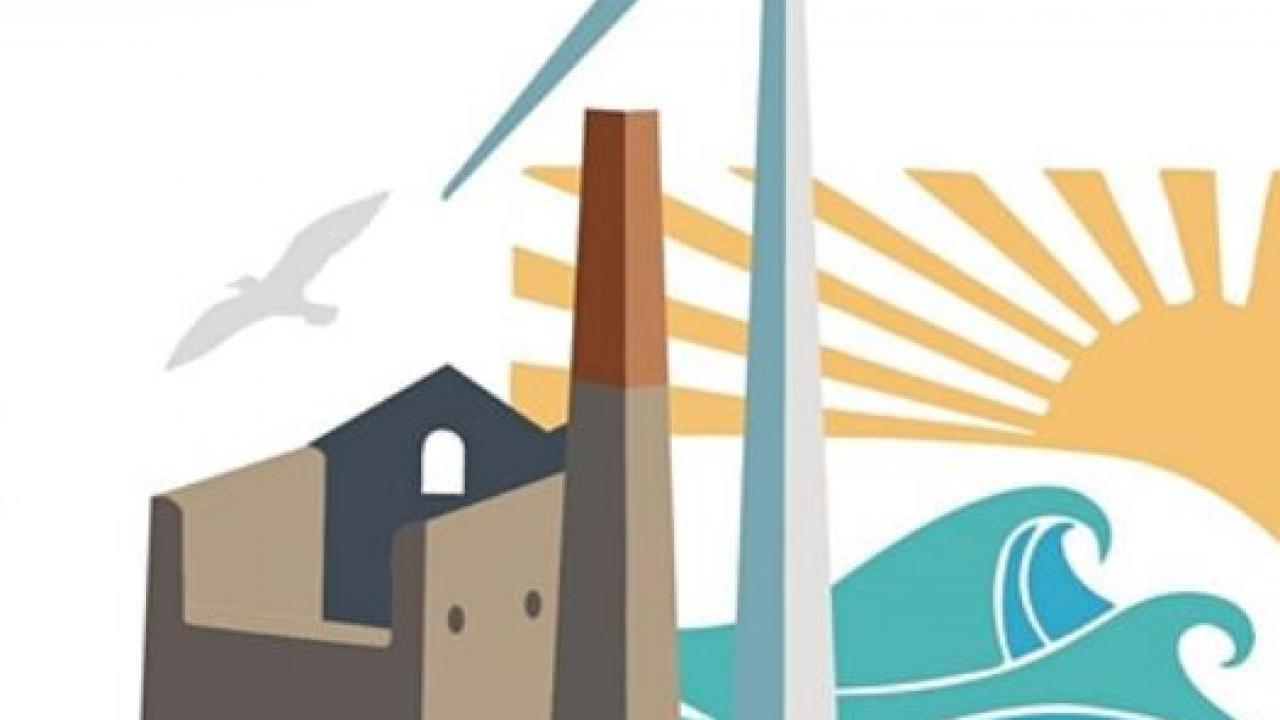 There is a St Piran's event scheduled to be held in The Exchange Building and Penryn Campus Library on the 3rd of March from 4pm.
Please note, this Celebration will cause some disruption to normal service in the Penryn Campus Library. Compass Helpdesk and Library staff will still be on hand to assist until 9pm, however the Red Zone will give way to an event space - featuring a Cornish shanty band, displays and refreshments.
The event will host various speakers and storytellers exploring what makes up the modern Cornish identity, and how innovation links our past, present and future. If you are interested in this event, more information and tickets can be found here.
We apologize for any inconvenience experienced as a result of this event.