Image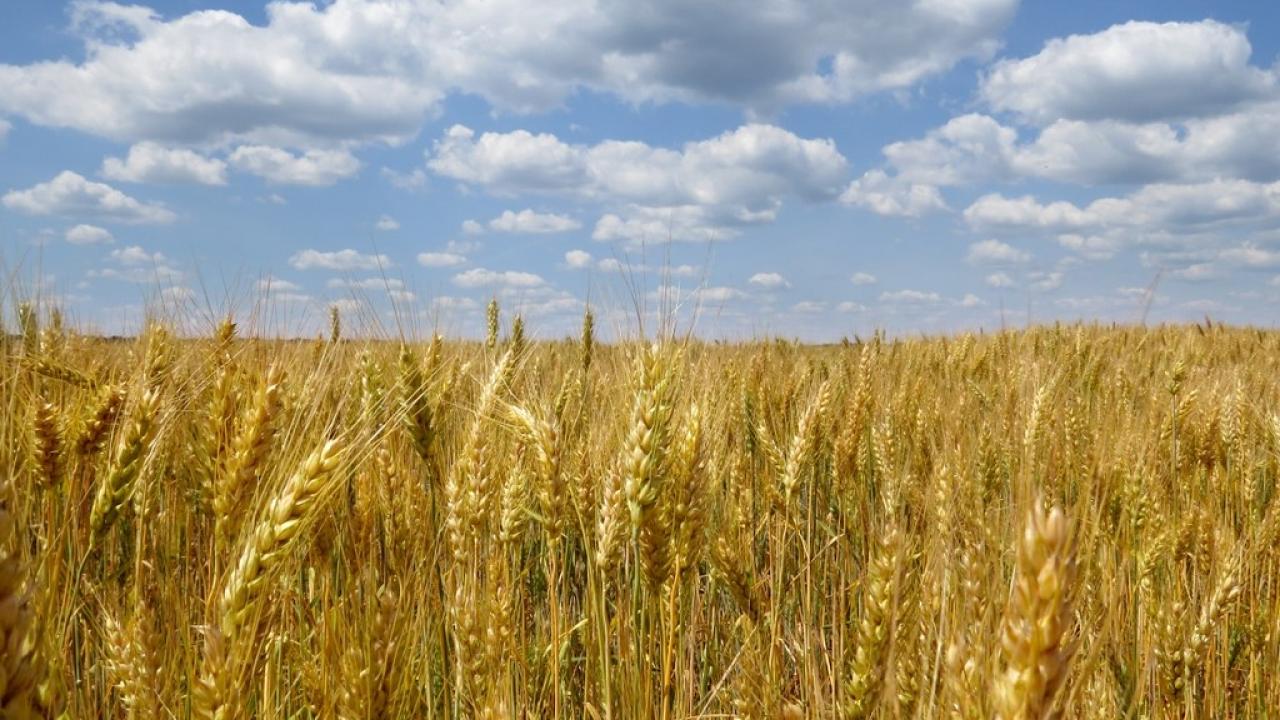 The publisher De Gruyter, plus a number of their partners, are making a collection of over 100 books and 13 journals on European history, politics and international relations, all relating to Ukraine and Russia, available to read for free until 30 June 2022.
You can see more details, including a list of titles on the De Gruyter newsletter.
Image credit: "Flag-of-Ukraine" by www.tOrange.biz is marked with CC BY 2.0.