Image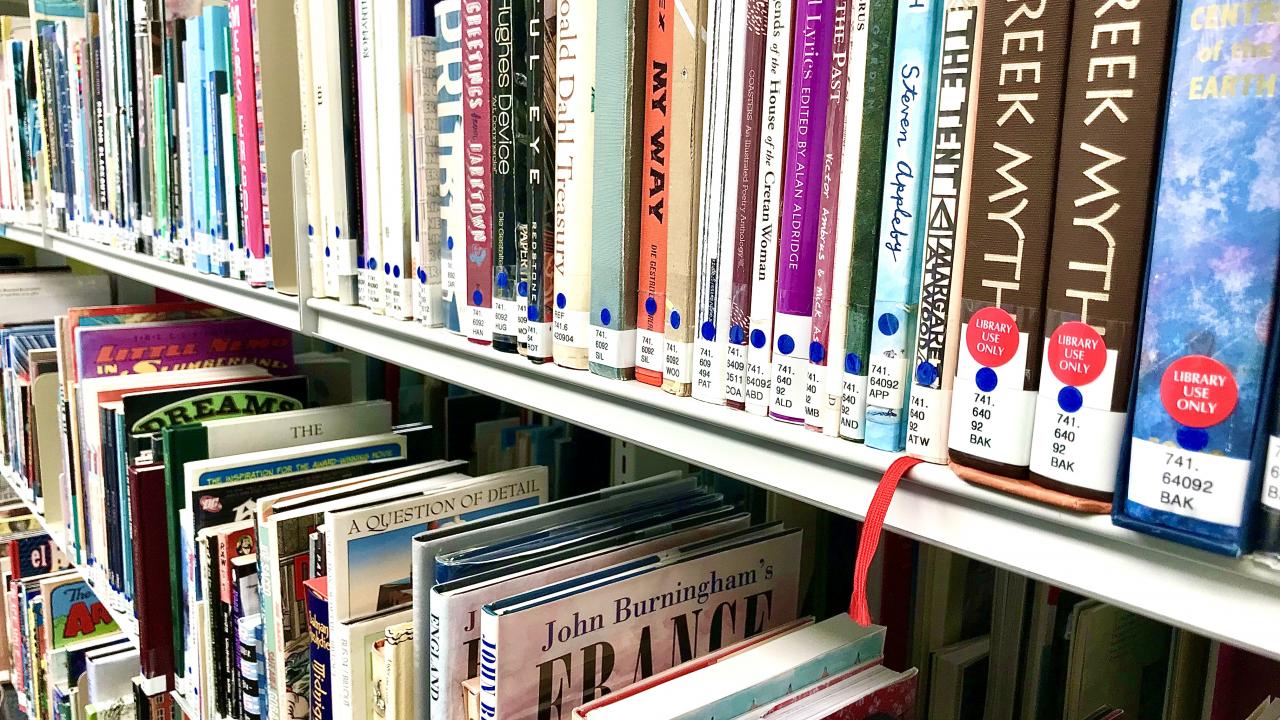 This Saturday, 21 May, Falmouth University are hosting a Community Day to celebrate being back on campus after two years away. There will be lots to see and do, including the Showcase exhibitions of student work, music and entertainment and garden tours.
As part of this exciting community event, the Falmouth Campus Library will be open to all. We encourage you to visit and see some special displays we have put together for the day. These displays will showcase items from our Roger Towe Illustrated Books Collection, Staff/Student Archive and our Gold Spot Collection of unusual, rare and valuable books.
More information on the Community Day can be found here. We look forward to seeing you on Saturday!
And if you would like to know a little more about the items we will be showcasing, here's a taster:
Roger Towe Illustrated Books Collection: Roger Towe was the former Head of Falmouth Campus Library, and this Special Collection consists of approximately 800 rare and specialized illustrated books. The collection includes Graphic Novels as well as Children's Illustrated books.
Gold Spot Collection: This is a collection of unusual, rare and valuable books that has been built up over time. In order to preserve this collection these books can only be viewed in the Library.
Staff/Student Archive: Staff and students have for many years donated copies of their limited-edition books and exhibition catalogues from past Falmouth University Degree Shows. Several of the books in this collection are from Fine Art, Drawing and Illustration staff and students. Some of the books are published by Atlantic Press, a local company formed by one of our illustration lecturers.