Image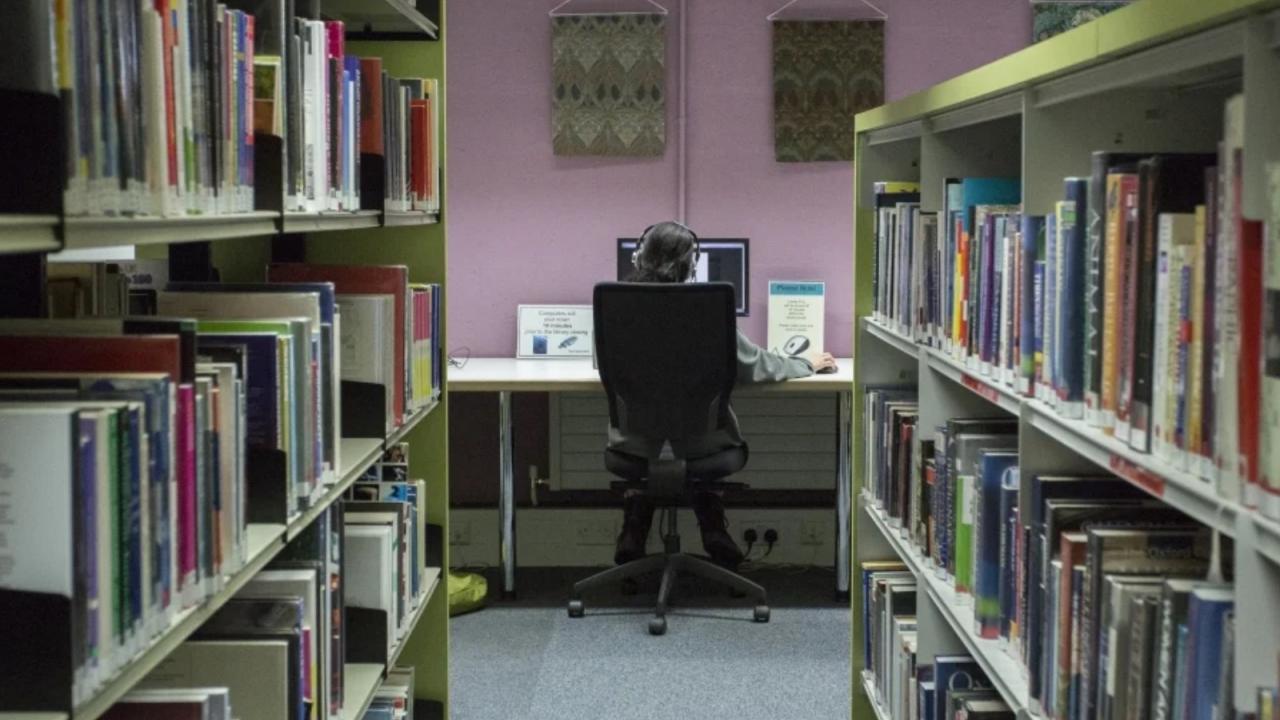 We wanted to advise library users that IT network maintenance work at the Falmouth campus library this July will cause some disruption to spaces and services.
On Thursday 21 July & Friday 22 July IT server work is taking place within the Falmouth campus library. This means there will be disruption to internet access on all devices, and the quiet room will be closed.
You will still be able to borrow & return books, enjoy our study spaces and browse our wonderful collections.
We hope you lose yourself in a good book during this internet downtime, and if you urgently need internet access we suggest you head over to the Fox Building.
We thank our library users for their understanding.