Image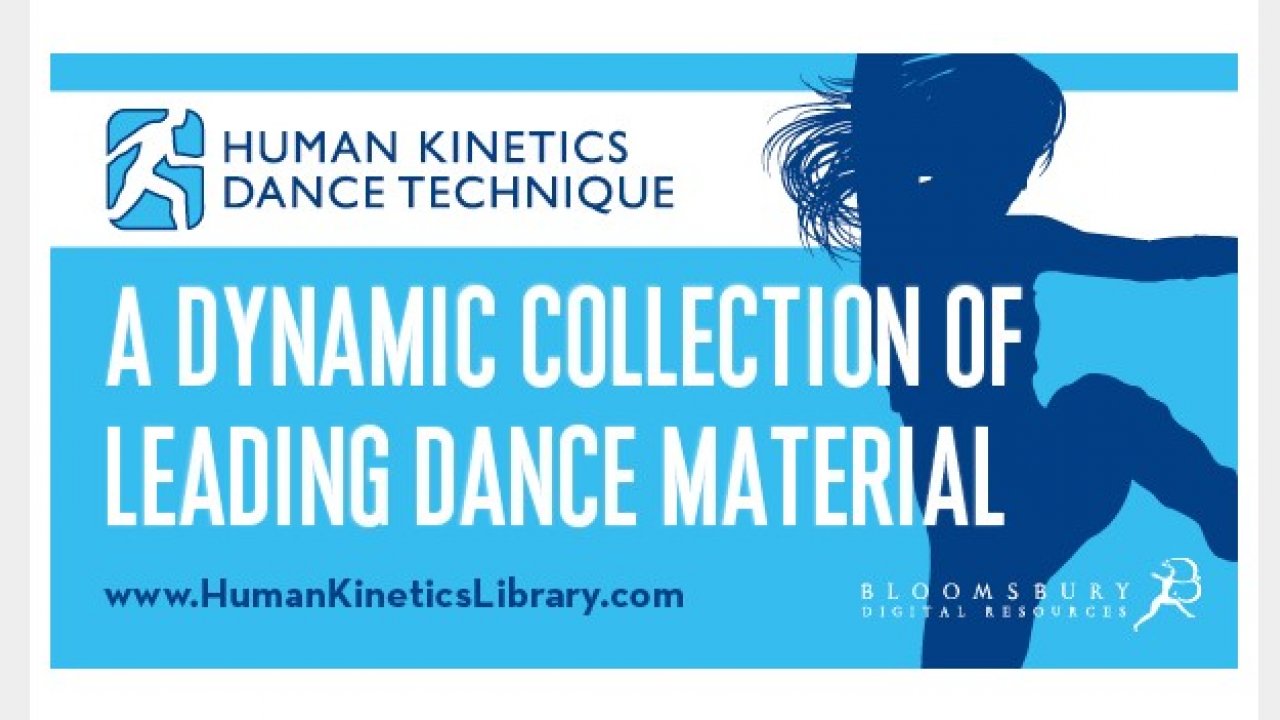 The Human Kinetics Library is built around a mission to increase the knowledge, enhance the performance and improve the health and fitness of all people around the globe through authoritative information about physical activity and sport. The platform features a growing collection of cross-searchable ebooks and videos from the world's leading educational publisher for fitness, exercise, coaching and sport.
To access use the 'Log In' > 'Login via your institution' option in the top right hand corner.
Trial runs until 25/06/2023
Feedback to eresources@fxplus.ac.uk or to the Academic Liaison Librarian for your area.