Image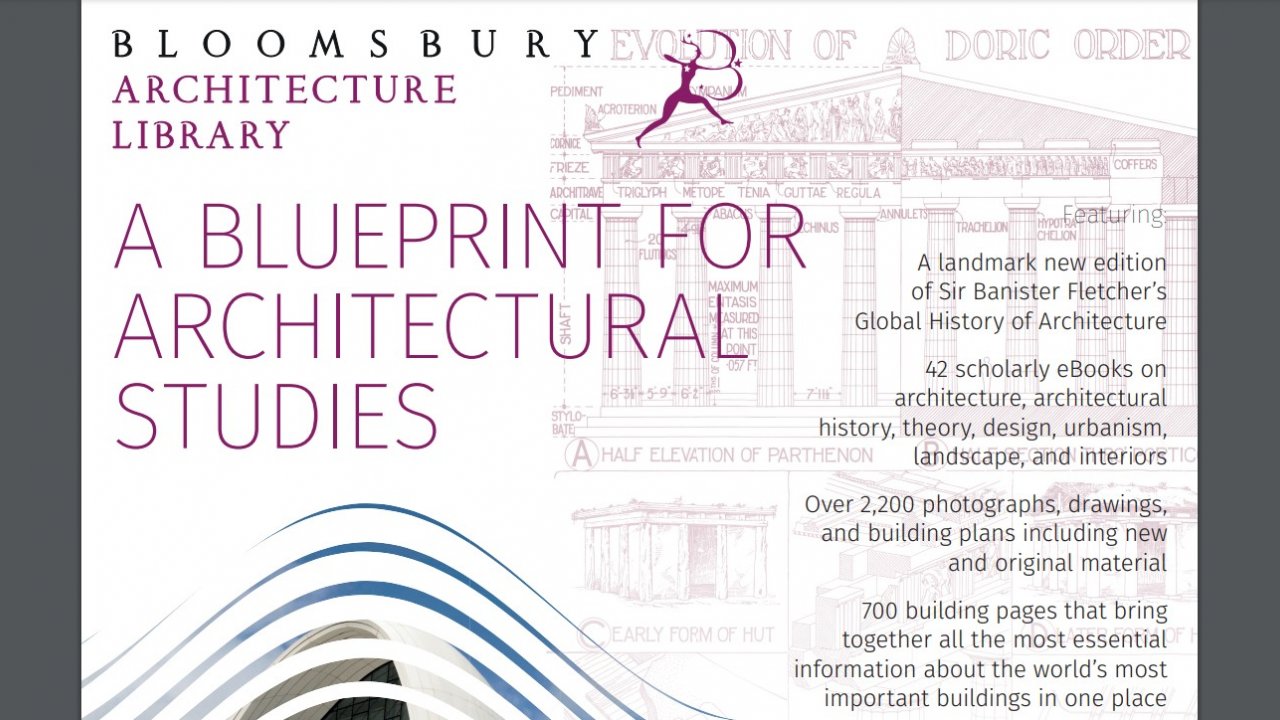 Bloomsbury Architecture Library is a leading digital resource for the study of architecture, urbanism, and interior design. Its dynamic digital platform offers access to wide-ranging collections of text and image content, from architectural history to cutting-edge design guidance.
Trial runs until 25/06/2023
Feedback to eresources@fxplus.ac.uk or to the Academic Liaison Librarian for your area.