Image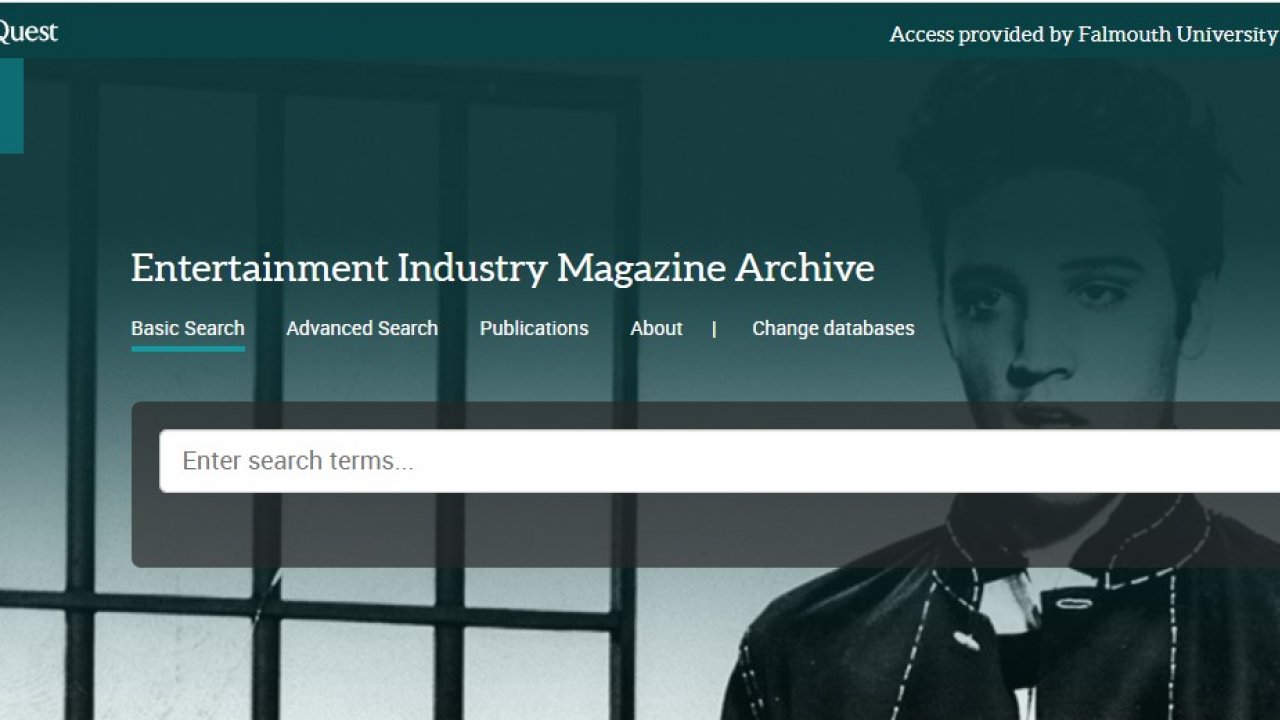 Entertainment Industry Magazine Archive is an archival research resource containing the key periodicals for studying the history of the film and entertainment industries, from the era of vaudeville and silent movies through to the 21st century. The core US and UK popular and trade magazines covering film, music, broadcasting, theatre and video games are included, together with film fan magazines and music press titles. Issues have been scanned in high-resolution color, with individual indexing of articles, covers, ads and reviews.
Trial runs until 26/05/2023
Feedback to eresources@fxplus.ac.uk or to the Academic Liaison Librarian for your area.