Manuscript and research materials for this seminal text.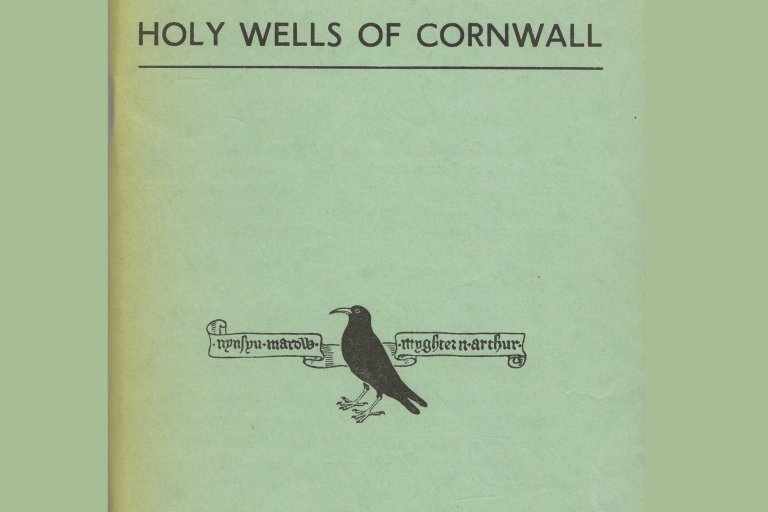 The Reverend Alfred Lane-Davies was the Vicar of St Cleer parish on Bodmin Moor. He became a Bard of Gorsedh Kernow in 1947 taking the bardic name 'Car Fentynyow' - lover of wells.
This Collection consists of the draft manuscript for his seminal text 'The Holy Wells of Cornwall' published by the Federation of Old Cornwall Societies in 1970 and includes prints of the photographs used to illustrate this text.
This Collection has a strong appeal for those interested in Cornish History & Historical sites.
Cataloguing on this collection is in progress. For updates please check our Archive catalogue.
Materials from this Collection are available to view by appointment with us in Archives & Special Collections on Level 0, The Exchange.
Potential users may find it beneficial to undertake preparatory research prior to a visit. Suggested resources are available at Archives & Special Collections: Introductory Reading.
For further information please contact us at archives@fxplus.ac.uk
Photo Credit: Federation of Old Cornwall Societies.