Charles Woolf was a Newquay-based studio and portrait photographer.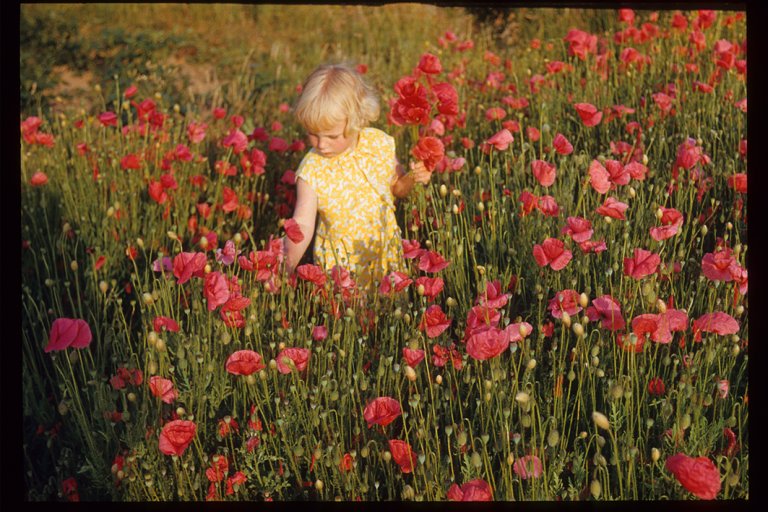 This Collection of 13,500 35mm colour slides documents many aspects of Cornish life 1953-1981.
In addition to his everyday work as studio and portrait photographer Charles Woolf and his colleague Joyce Greenham used their photographic skills in their spare time to document all things Cornish: local festivals and events, changes to the built and natural environment, local industry and agriculture, wild flowers, the weather, people, archaeology, architecture and much more. The now digitised colour images have a quality and resonance that surpasses expectations.
The potential uses for this Collection are as varied as the images themselves. From historians interested in local life in Cornwall, to cultural geographers investigating Change and through to performers and artists concerned with the concept of Place, this Collection holds a vast research potential as well as offering a unique point of stimulus for creative practice.