Image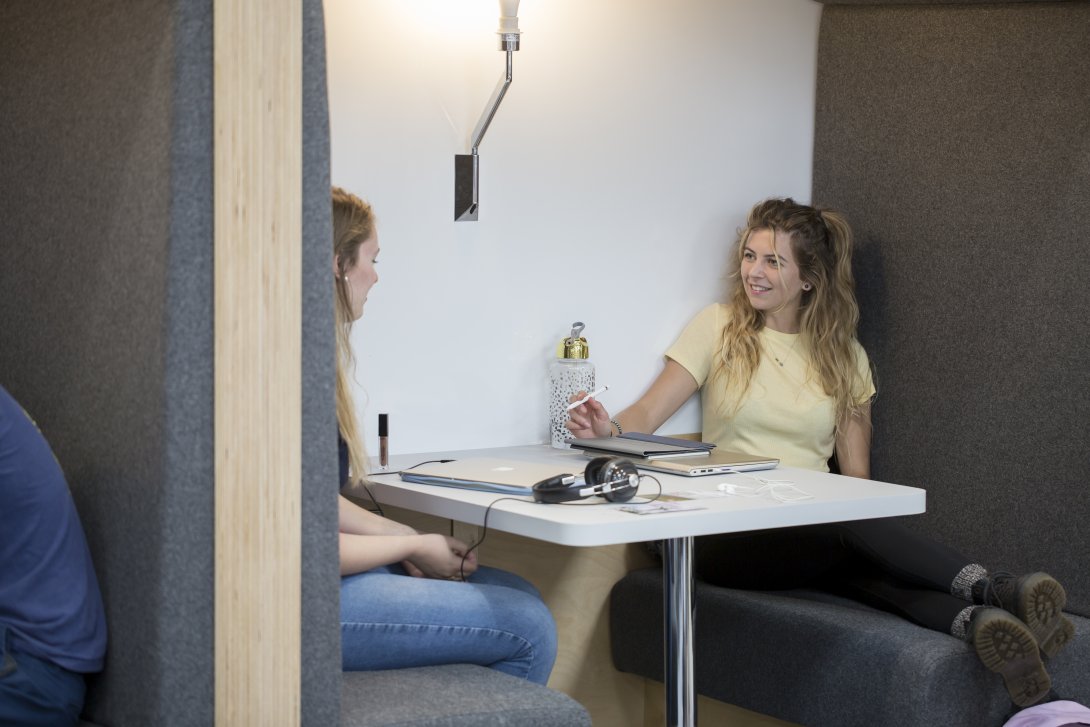 Students are at the heart of our library and are highly satisfied with their experience. The library is the hub for academic, digital and wellbeing support on campus. Library and archives collections are dedicated to current and future learning and teaching. We are experts at supporting students to achieve, and learn skills that they need for study, life and employment.
Image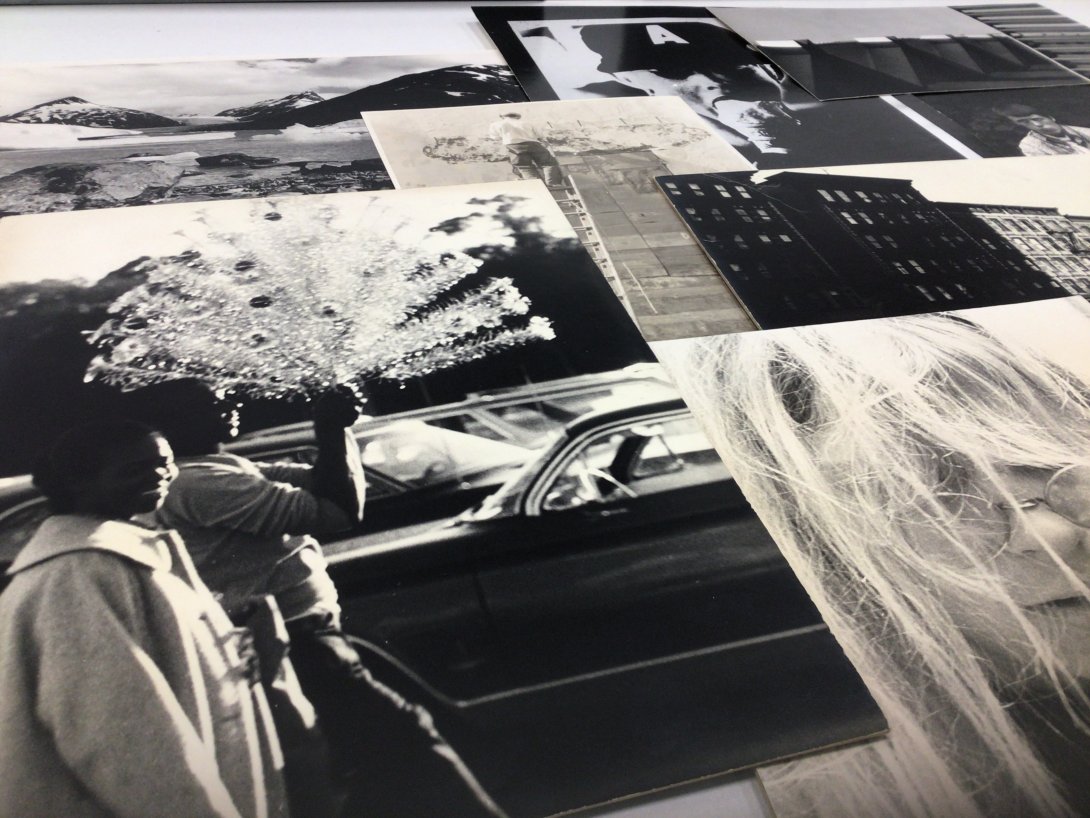 Library & Archives provide access to the world's knowledge through collections and research skills development. Archives & Special Collections provide access to unique knowledge through sustained collections development, professional preservation and increasing digital access. We champion open research, making research that is done here freely available to everyone, so it can influence more people to change the world. We support our team to learn, reflect, and share best practice.
Images from the Ian Stern Photographic Archive. Copyright the Estate of Ian Stern.
Image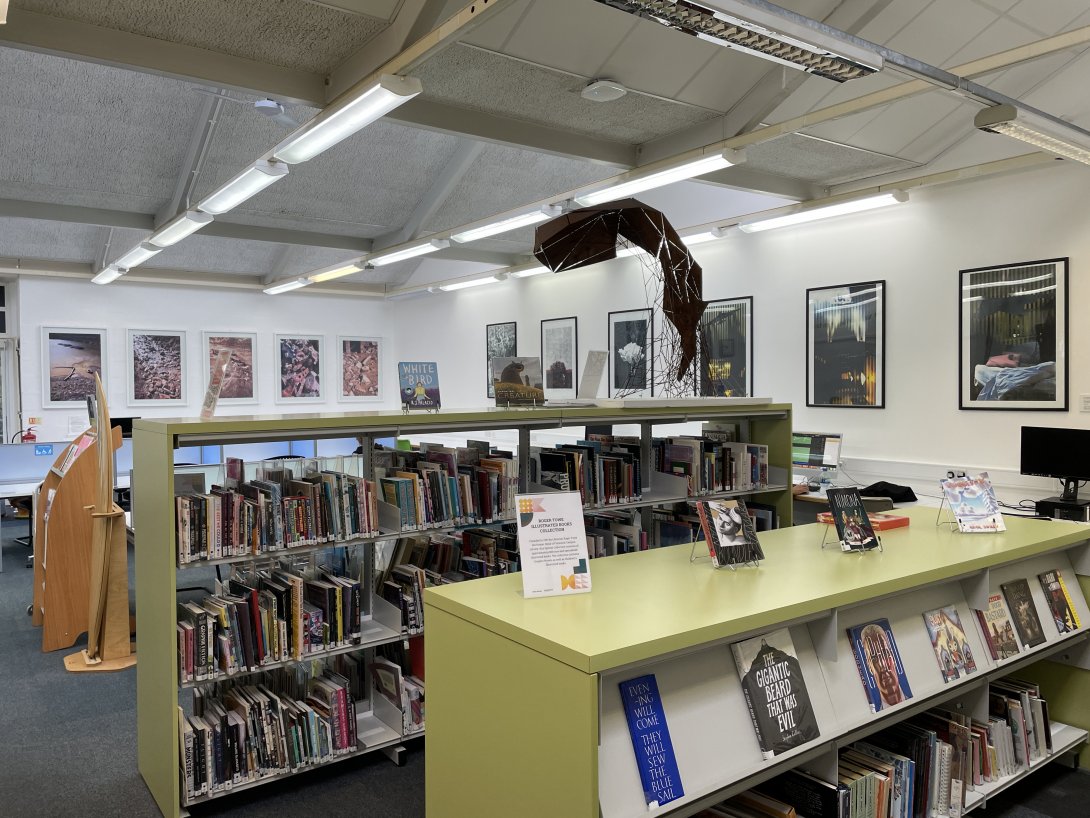 Working with others is fundamental to how we work and drives user-focused change in the library and archives. Our physical and virtual spaces are welcoming and inclusive and open to new ways of engaging with our community. All users, wherever they are, contribute to a vibrant, dynamic and accessible collection, engaging with each other and with resources, supporting their learning and research.
Provide resources and support for students wherever and however they are studying
Work closely with other teams to provide a holistic student support experience
Provide the right mix of study spaces at Penryn Campus Library
Redesign Falmouth Campus Library
Provide a hub for academic, digital and wellbeing support on campus
Refresh collections and spaces to inspire creativity and curiosity
Support students with the information, research and digital skills they need to achieve and progress from the first day to the final project
Create opportunities for students to engage with Archives & Special Collections through meaningful and in-depth student placements and learning activities embedded in the curriculum
Help students to develop skills that are needed in the workplace – problem solving, critical thinking, cultural competence and global citizenship.
Recruit, train and develop staff with the right mix of professional and customer focused skills, who reflect our diverse users
Harness the possibilities of connections between creativity and technology in shared collections
Develop open research culture and facilitate open access compliance
Make the most of the transition to open access publishing models
Explore new ways to help everyone find open access publications and library content from wherever they start their search
Develop our expertise and advice on copyright and intellectual property
Focus staff resource on developing current archives and special collections and acquire funding through external sources including philanthropy
Raise awareness of Archives and Special Collections through stories about the impact of activities
Work with partners to make our digital collections available online through national initiatives and externally funded projects
Invest in a digital archives preservation system shared across the partnership
Achieve Archives Service Accreditation
Enable the Library & Archives team to improve their skills and knowledge in new areas and share expertise with others in the sector
Programme creative events, exhibitions, performances and learning activities in the library spaces
Listen to the needs of our diverse community and pilot ways to make resources, services and spaces more accessible to ensure that everyone belongs
Work with teaching and research teams to make sure everyone gets the right resources, and the skills to use them, at the right time
Encourage everyone to influence what we buy, to make our collections more diverse and inclusive, by making it simpler to request library resources
Collaborate with communities and partnerships outside of the University to increase the visibility of archives and special collections.
Contribute to the culture, heritage and creative life of Cornwall through public and community engagement supporting Civic University strategies
Lead and partner with libraries regionally for mutual benefit