Collection of historian, writer and Bard of Gorsedh Kernow.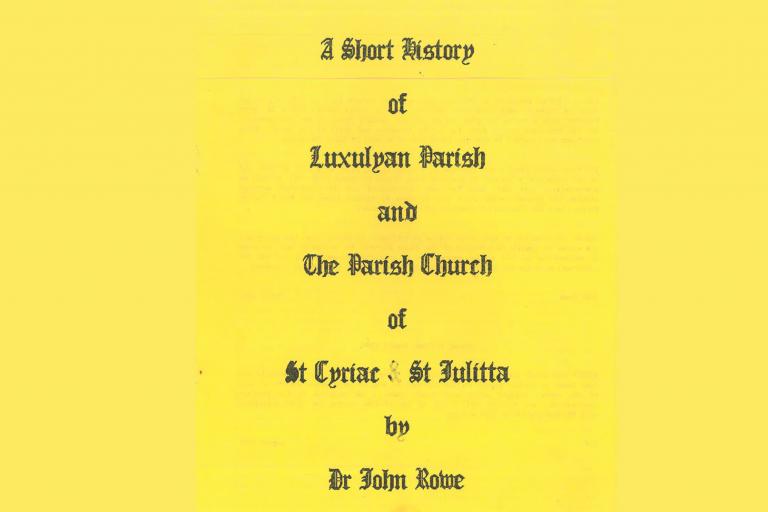 John Rowe (1915-2004) was born at Redgate, Bodmin Moor. He studied Modern History at Brazenose College Oxford and went on to lecture on American and British Imperial History at Liverpool University. He also taught in the United States and spent time as a research fellow in South Africa. Rowe would also go on to research and publish material on Cornish history in particular farming, mining and immigration.
Alongside the unpublished manuscript for the book 'Farmers and Frontiersmen' this Collection includes research materials, photographs and recordings.
This Collection will have an immediate appeal to those with an interest in the History of Cornwall.
Materials from this Collection are available to view by appointment with us in Archives & Special Collections, Level 0, The Exchange.
Cataloguing on this collection is in progress. For updates please check our Archive catalogue.
Potential users may find it beneficial to undertake preparatory research prior to a visit. Suggested resources are available at Archives & Special Collections: Introductory Reading.
For further information please contact us at archives@fxplus.ac.uk
Photo Credit: Estate of John Rowe.