The complete published works created by the 26 Characters writers collective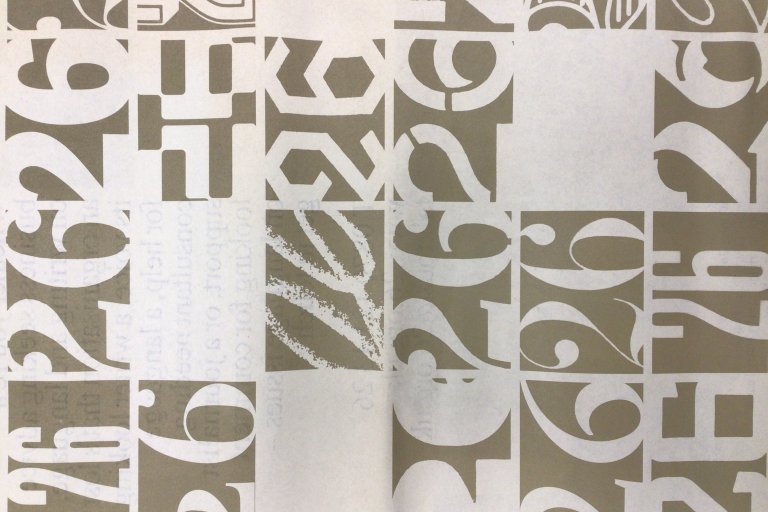 Founded in 2003, 26 Characters Ltd is a not-for-profit organisation for writers. Words feature in the everyday work of many of the contributors who work as writers, authors, journalists, poets, designers and communication specialists but the group also encourages participation from anyone with a passion for words and writing. The name 26 was chosen as there are 26 letters in the English alphabet – 'the DNA of language'.
This growing Collection contains published works produced by the 26 group covering a diverse range of subjects and themes from children's literature, the armistice and the environment through to malt whiskey and postcodes. Publications showcase the creative dialogue between writers, words and language which is explored further in new ways through collaborations with other writers, artists, museums and organisations such as the London Underground and Woodland Trust. 26's projects are often created in response to the stimuli of a single idea, image, object or place with the transformative power of words explored not only in innovative and creative writing but also through the considered nature of the publications printed format and typography which shifts the emphasis and meaning of words in other ways.
This Collection will appeal to those with an interest in writing, illustration and graphic design but would also be of interest to anyone seeking fresh outlooks and approaches to often familiar subjects.
Items are listed, and fully searchable, on the Library catalogue.
Materials from this Collection are available to view with us in Archives & Special Collections on Level 0, The Exchange.
Some specialist format items from the Collection are only available by appointment please ask staff for further details.
For further information please Contact Us
Photo Credit: