Welcome to Library & Archives for Falmouth University!
This page is for you if you are both:
a student on a registered Falmouth University programme
studying with one of Falmouth University Franchise Partner institutions (see list below).
As a Partner student, you can access our online collections and resources. Start by searching the library collections to discover the digital collections on offer. Explore your subject to find your way to the best resources for your area of study.
Image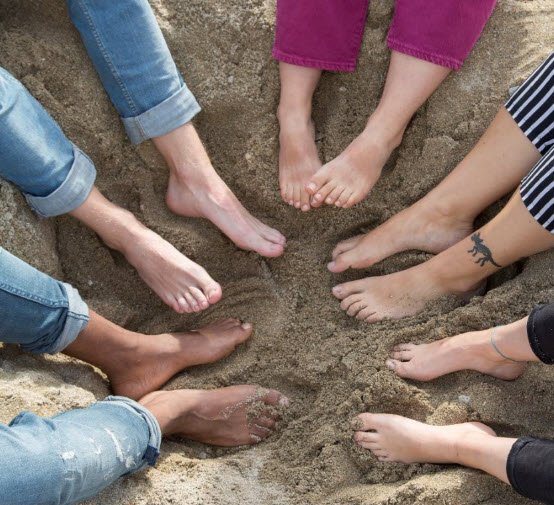 Discover more
From here, you can explore the key resources in each of the main fields of study. You can also access online guides containing tips and advice to get you started with your research.
Online Advice and Guidance
Access a wealth of online advice and guidance to help with your studies - from how to start your search to creating your reference list.