The Academic Liaison team is here to help you navigate all the Library has to offer.
There is a Academic Liaison Librarian for each subject, who can offer specialist support and guidance, advising you on the huge range of services and resources available.
They can also help you to develop the information and digital literacy skills you'll need to make the most of your studies.
University of Exeter student? Details of the Academic Liaison contact for your subject can be found on the Penryn Campus Libguide.
Image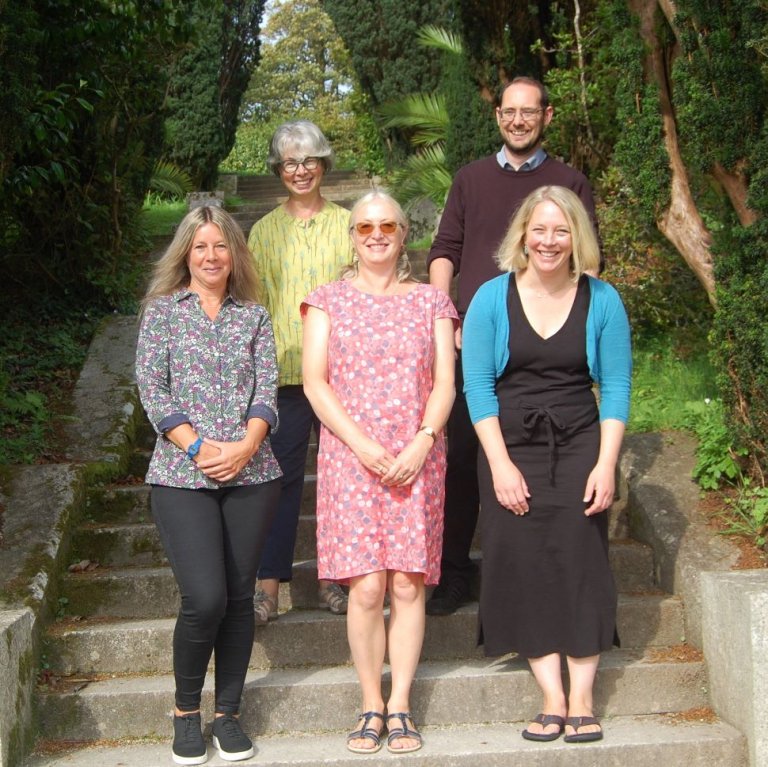 Meet your Librarian
Find the Academic Liaison Librarian for your subject
Academic Liaison support
All the ways your librarian can support you
Your Academic Liaison Librarian can help you to:
save time by making the most of all Library services and collections
navigate the maze of information resources to find relevant material efficiently
develop skills in information and digital literacy, helping you to succeed in your academic work and beyond
evaluate and think critically about information you find and use
They also:
provide individual advice with your research, offering in depth help with finding relevant sources for your studies
run workshops and taught sessions, exploring all aspects of information searching, use and management
work with your lecturers and the SU to ensure the library offers the resources you need.
Support from your Academic Liaison Librarian
You can:
book an appointment with your Academic Liaison Librarian for subject specific help with your studies.
contact your Academic Liaison Librarian directly, using the details in your Subject Guide.
Support from the wider Academic Liaison team
You can:
join one of the Library Drop-ins and speak to a member of our friendly team - or check which day your subject Librarian is on duty.
attend one of the Library Bitesized workshops to learn more about using the library and develop your research skills.
Academic Liaison act as a point of contact between departments and the Library, working closely with academic teams to ensure library collections and services fully support your students.
Your Liaison Librarian can
deliver taught sessions for your students, helping them to develop skills in information and digital literacy.
provide individual support for students requiring additional help
attend staff/student committees to discuss any issues relating to the Library
advise on all areas of library service and connect academic teams to expertise within the Library
They can also:
facilitate collection development, ensuring our printed and digital collections support teaching and research
support the creation of module resource lists and advise on the availability of print and digital resources
offer help and support with your own research - providing guidance on literature searching, key sources of information and obtaining non-stock materials.
Ways to engage
Key services from the Academic Liaison team