Records of the Institute of Cornish Studies.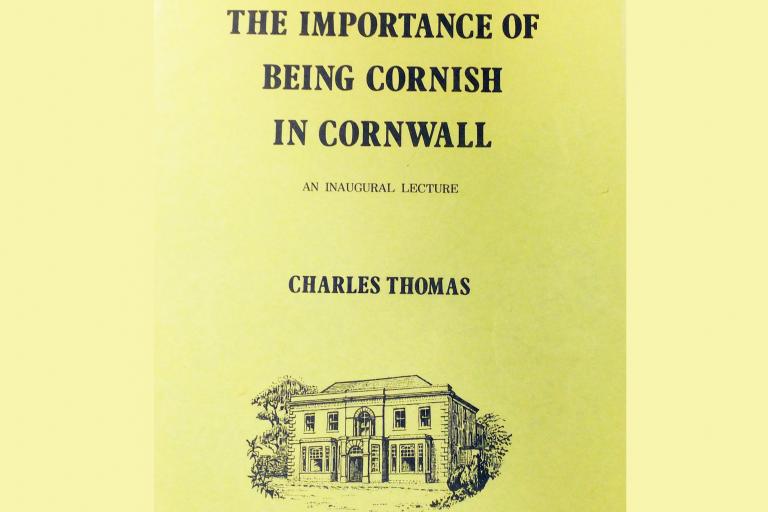 The Institute of Cornish Studies (ICS) was founded in 1971 'as a unique collaborative venture between the then Cornwall County Council and the University of Exeter'. From it's foundation to the present day, ICS's work has focused on Cornwall's past, present and future involving archaeology, botany, oral history, politics and language. ICS moved to its current home on the Penryn Campus in 2004.
This Collection contains institutional records such as minutes, annual reports and correspondence alongside publications and research materials produced by the ICS on various topics associated with Cornish history, culture and language. These also include publications by the connected Cornish Biological Records Unit. Newsletters and magazines produced by ICS are also well represented within the Collection, including those produced by the ICS Associates, the Cornish History Network and other publications such as Cornish Braid, Botanical Cornwall and New Cornwall Magazine.
This varied Collection is of great interest to those with an interest in all aspects of Cornish History and Culture.