Welcome to your guide to Education.
From here you can explore the key resources for Education.
The Library provides you with access to books, journals, newspapers, audio-visual content, and other specialist materials. Your module resource lists are a great starting place, but this guide will help you explore further.
You'll also find how to contact me, Dawn Lawrence, your Academic Liaison Librarian, if you need further help.
Meet your Librarian
Dawn Lawrence
I'm Dawn Lawrence, your Academic Liaison Librarian. I'm here to help you with research, whether that's for your projects or your written assignments.
Although research is exciting it can also feel tricky at times - so do get in touch or book an appointment for help. I look forward to hearing from you!
Email: dawn.lawrence@fxplus.ac.uk
Teams: Dawn.Lawrence
Image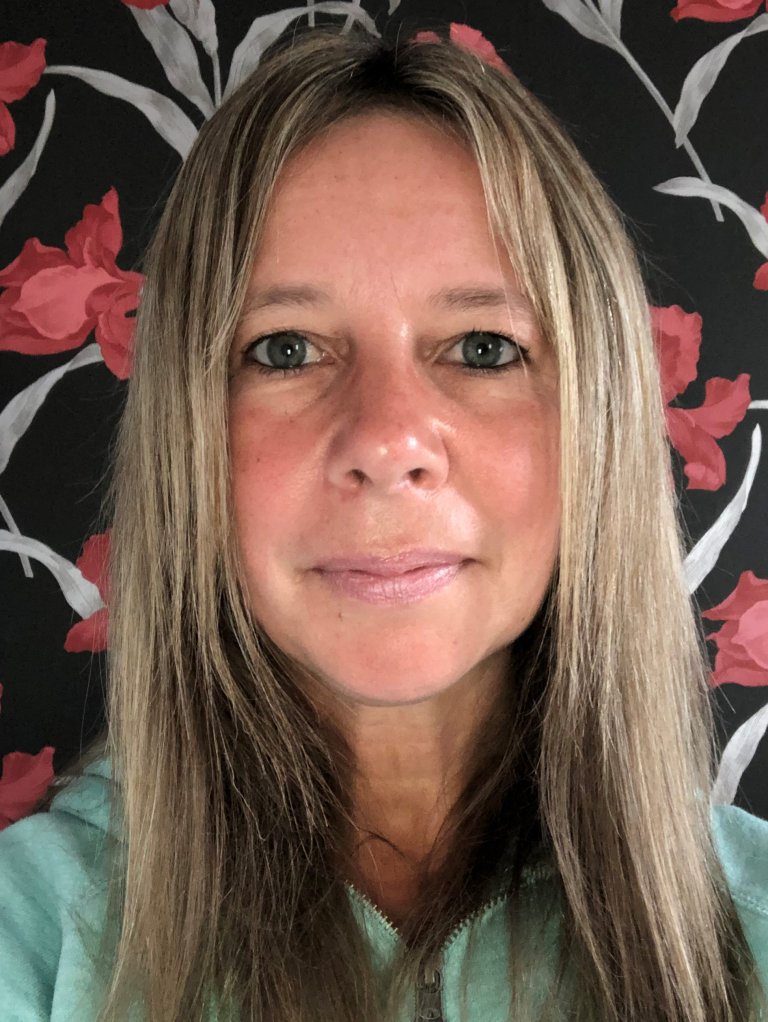 Image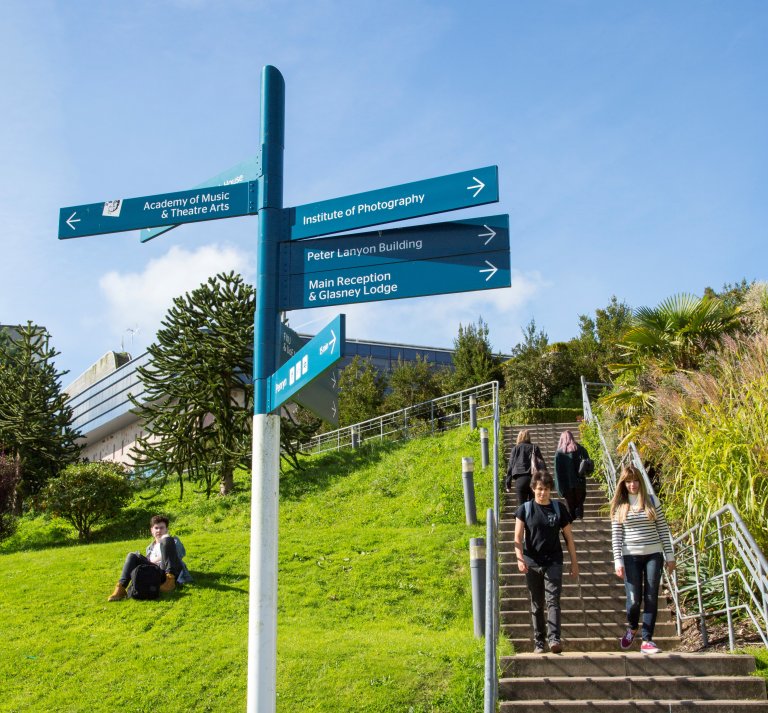 Explore subject resources
Here are the resources that will help you with your Education research, as well as some tips on how and when to use them.
It's important to use a range of different types of resource in your research. This will enhance the research experience and improve the quality of your work.
They can be collections of articles, chapters, audio-visual material - sometimes with supplementary features and tools to support research in particular area. 
Good for: 
Searching for more subject-focussed content (articles and other materials)
Saving time and effort compared to searching Google
Providing high quality, academic information
Check out the StudyHub for ways to Improve your Search.
The key databases/digital collections for your subject area are: 
Good For:
an overview of a subject
a starting point in your research
dipping into chapters and sections.
Looking for ebooks or print books? 
Use Library Search to find books on your topic. 
Or browse the print collections using these book (Dewey) numbers: 
707.1 - Art and Design Teaching
370 - Education
378 - Higher Education Teaching and Learning
Find out more about Books and eBooks.
Academic journals are often peer-reviewed - this is a stamp of quality research.
Check out the StudyHub for more about Journals and Journal Articles. 
the latest research on a topic
 highlighting the latest products, designers, makers & performers
Look in Library Search for details of electronic and print journals and to find to full-text articles on your topic. 
There are no quality checks, other than the ones you do for yourself - be critical and think CRAAP!
Find out more about Evaluating Information
Good for:
current information, especially from government or research institutions
information from (and about) artists, performers or makers
This video contains information on planning your research, what resources you could use, how to develop your research and how to make the most of your sources.
It also covers evaluating your sources, referencing support and where to get help.
This video gives tips on focusing your research, how to make your searching more specific and make the most of digital resources.
It also covers being critical about your sources and signposts Digital Literacy resources on the Study Hub.
This video contains tips on what makes a good topic and techniques to clarify the direction of your research, also has examples of titles or questions, and looks at sourcing information.
Search the Library collections
For books, ebooks, journals, articles and much more...
Search Smarter
Resources to help you make the most of your searching.