Personal papers of Captain R A Thomas and other members of the Thomas family.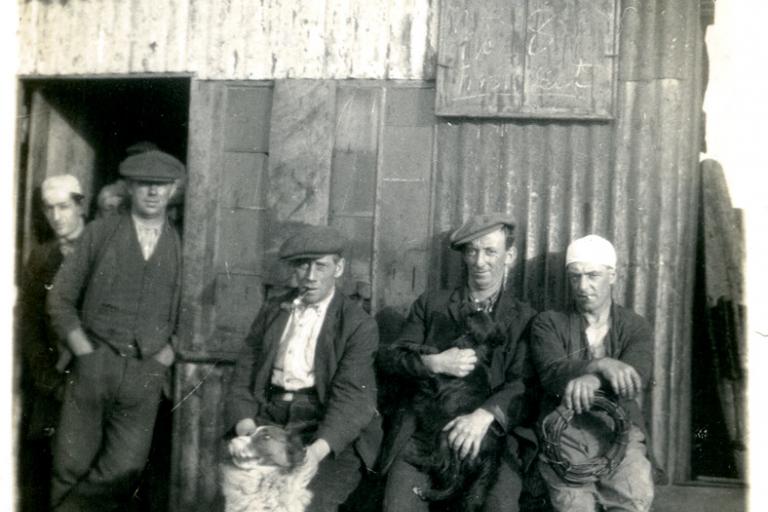 The Archives & Special Collection Service is delighted to hold the personal papers of Captain R A Thomas and other members of this prominent Cornish mining family.
This important Collection documents over 100 years of mining history, containing a variety of institutional records for Cornish mining companies such as Dolcoath, South Crofty and Geevor. The Collection also includes a selection of rare and historic mining texts and letter books alongside correspondence, plans, reports, pamphlets, prospectuses, maps, samples of mineral & ores, newscuttings and photographs.
This Collection is of particular interest to those researching the history of mining in Cornwall. The records also have broader appeal for those interested in the changes to Cornwall's industrial and physical landscape throughout the nineteenth and twentieth centuries, or those seeking inspiration for their own creative work.
Materials from this Collection are available to view by appointment with us in Archives & Special Collections, Level 0, The Exchange.
Cataloguing on this collection is in progress. For updates please check our Archive catalogue.
Potential users may find it beneficial to undertake preparatory research prior to a visit. Suggested resources are available at Archives & Special Collections: Introductory Reading.
Titles from this Collection can be browsed on the Library catalogue.
For further information please contact us at archives@fxplus.ac.uk
Photo Credit: The Thomas family.