Collection of writer and Bard of Gorsedh Kernow.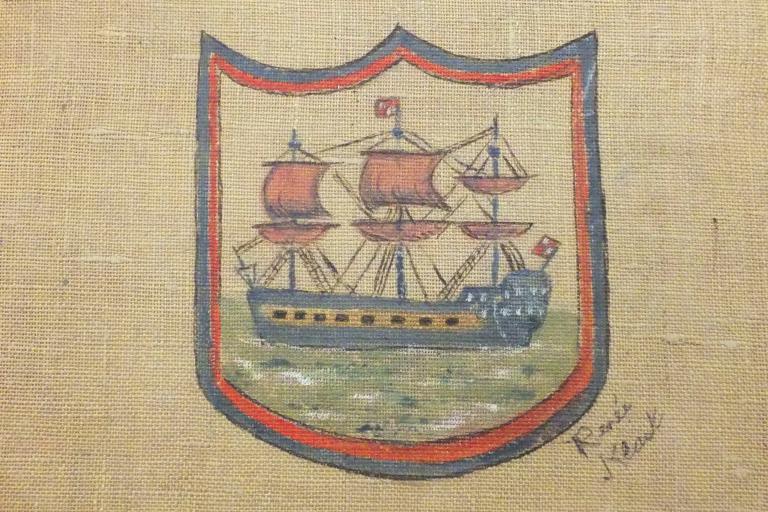 William John Keast (1913-1990) was born and grew up in Fowey, Cornwall. Keast wrote a number of books on Cornish history and places which included 'The Story of Fowey' - the first full length account of this ancient port.
Alongside manuscripts for both his published and unpublished works, this Collection also contains extensive research materials. These include handwritten notes, news cuttings, maps, leaflets, notices, correspondence, illustrations and photographs.
This Collection is of immediate appeal to those with an interest in the History of Cornwall.
Materials from this Collection are available to view by appointment with us in Archives & Special Collections, Level 0, The Exchange.
Cataloguing on this collection is in progress. For updates please check our Archive catalogue.
Potential users may find it beneficial to undertake preparatory research prior to a visit. Suggested resources are available at Archives & Special Collections: Introductory Reading.
For further information please contact us at archives@fxplus.ac.uk
Photo Credit: The Estate of John Keast.