Welcome to your guide on Market Research, Trends & Statistics.
The Library provides you a wide range access to books, journals, newspapers, audio-visual content, and other specialist materials for your studies.
This guide looks where to find resources for Market Research, Trends and Statistics in more detail...
Image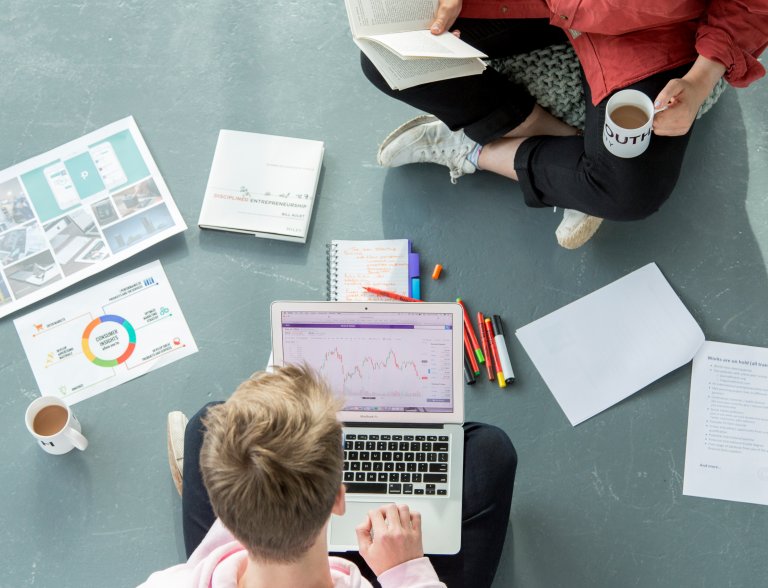 Explore subject resources
Understanding market trends is key to business research. They forecast where a market is going and why. This type of data helps companies to understand how to target particular demographics, how to anticipate opportunities (or threats) and how to stay competitive. It informs commercial decision-making around brand positioning.
They could be used for:
Seeing where a theme or trend is going
Seeing how trends are applied to design or any discipline
Discovering consumer habits
Features and reports on innovation and creativity/products and lifestyles
Important
You must not use any information from the Library's digital collections for commercial purposes.
Please see the Licensing pages for more information on the use and reuse of these collections.
The key resources for identifying trends and market data are:
Business Source Premier Business research database, providing full text access to leading journals and peer-reviewed business publications from 1886, including such titles as Harvard Business Review, California Management Review and Administrative Science Quarterly.
Proquest One Business Complete business library containing millions of full-text items across scholarly and popular periodicals, newspapers, market research reports, dissertations, books, videos and more.
IBIS World A collection of Industry Market Research & Industry Risk Ratings. Highlights the major companies for each industry sector.
Official Statistics are generated by government and public bodies. They detail socio-economic data to inform policy making. This data contains a variety of demographic, economic, industrial and social indicators likely to be of use to academic research.
Unofficial statistics are generated by other channels, such as charities, professional bodies, companies and market research agencies. Access may be restricted, if the data is commercially sensitive or contains personal information.
The key sources of statistical information are:
Search the Library collections
For books, ebooks, journals, articles and much more...
Search Smarter
Resources to help you make the most of your searching.