Dartington College of Arts merged with the then University College Falmouth in 2010.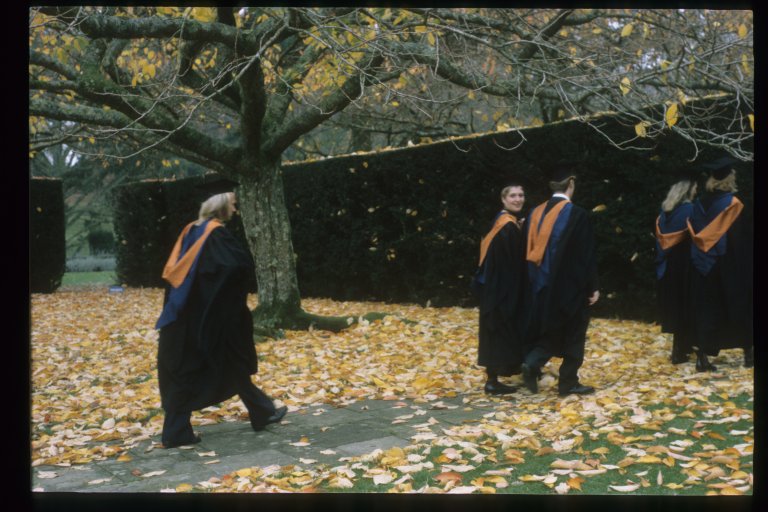 This Collection holds records previously housed within the Library on the Dartington Campus which were transfered during the merger with University College Falmouth in 2010. The Collection includes prospecti, promotional materials and course documentation, along with many recordings of student performances.
Records in this Collection primarily relate to the period post 1991 when Dartington College of Arts became independent from the Dartington Hall Trust.
A strength of the Collection is the large series of images by the photographer Kate Mount who was employed by Dartington College of Arts through the 1990s and early 2000s to record events such as graduation ceremonies, guest speakers, performances of student work and other events. These images provide an invaluable insight into life at Dartingon College of Arts in the 1990s and form an integral part of the College's important archival legacy.