Welcome to the Library & Archives.
The Library underpins teaching, learning and research for both for Falmouth University and the University of Exeter, Penryn Campus.
It provides extensive digital and physical collections as well as range of customer-focused services, study spaces and specialist support. Its digital provision ensures students and academic staff can access library services and resources wherever they are, both on and off campus.
Your Academic Liaison Librarian is your point of contact within the Library and will help you to make full use of the resources for learning and research.
Your library is here for you wherever and whenever - don't hesitate to ask for whatever help you need!
Search the Library Collections
Support for you and your students
General advice and assistance can be accessed at the Library help desks as well as by email, Teams and telephone, or via the 'Ask the Library' online chat.
For subject specific support, contact the Academic Liaison team. The team offer support and training in digital literacy, research skills and the effective use of information, both for students and for research.
Your academic liaison librarian is a specialist in the resources for your subject and can advise on resource lists and resources provision. If you require assistance creating resource lists for your modules, please use the link below. Alternatively, contact digital@fxplus.ac.uk.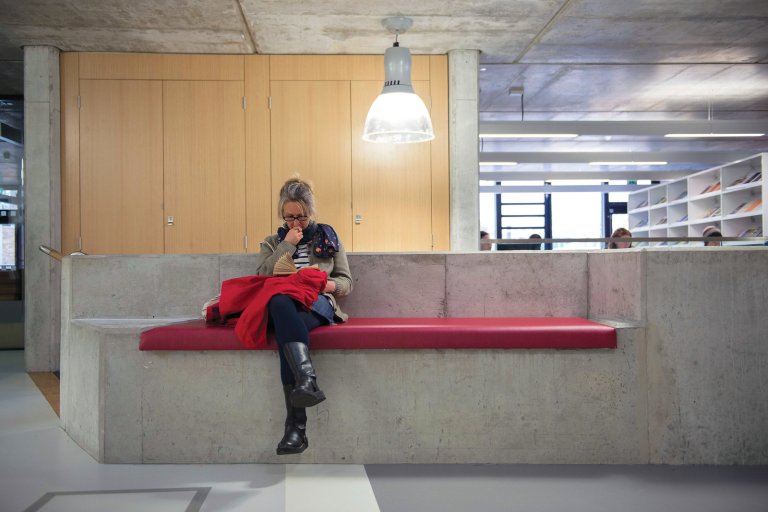 New to the University? This handy checklist covers what you need to know about the library.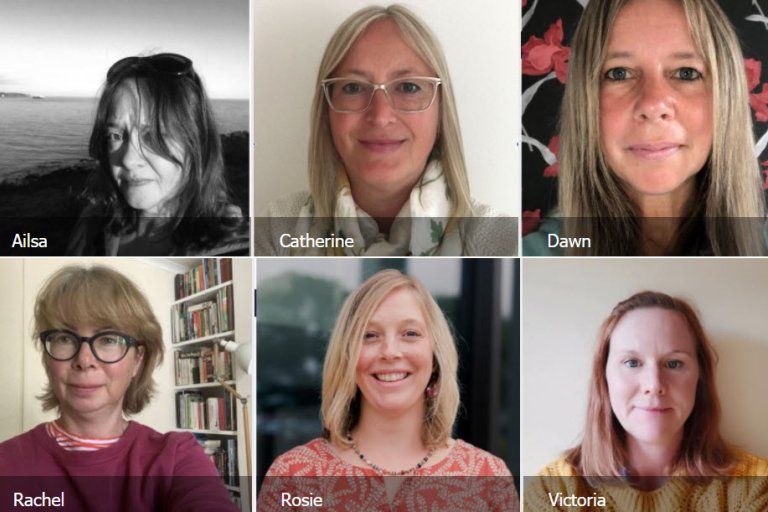 Here to help - with specialist subject support, advice on library resource provision and library skills teaching.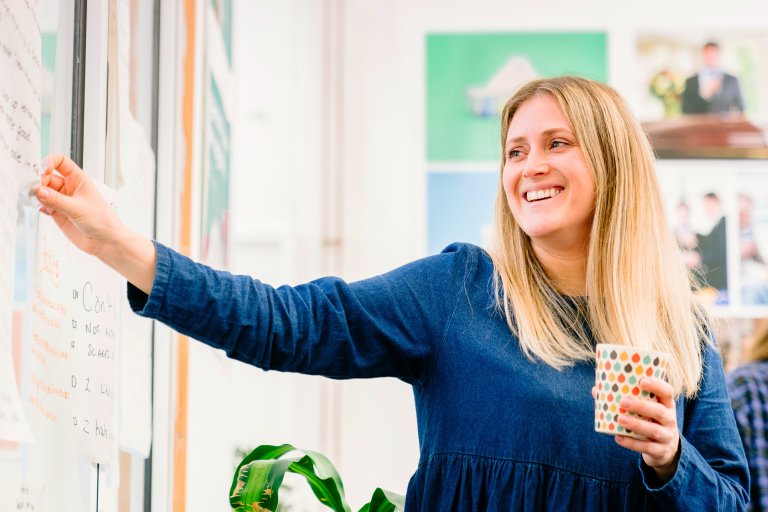 Contact your academic liaison librarian to arrange taught sessions for your students.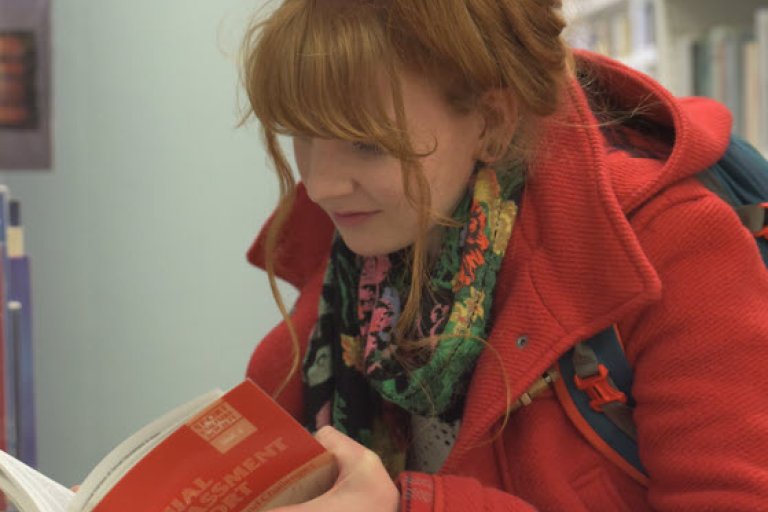 Find help creating your module reading and resource lists using the University reading list system.
Falmouth University Resources
Information specific to Falmouth University staff.
For details of specific services and support for online students, please see Falmouth Online Academic Teams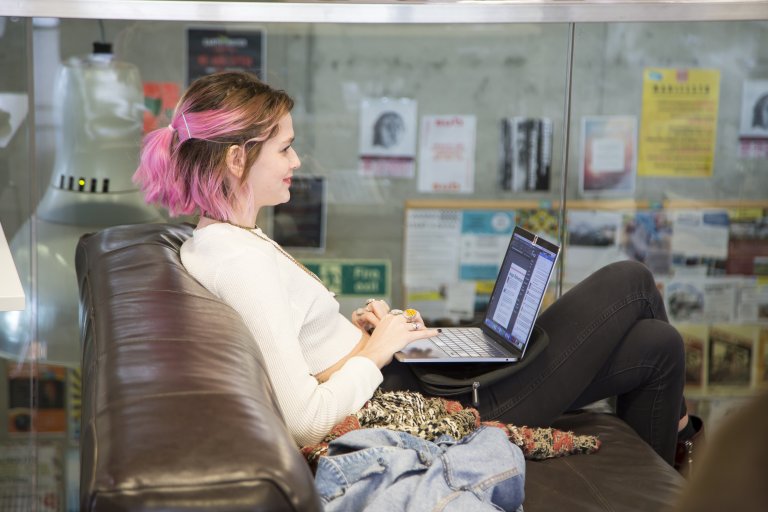 Student-focused guides exploring how to identify and use the key subject resources - and available support.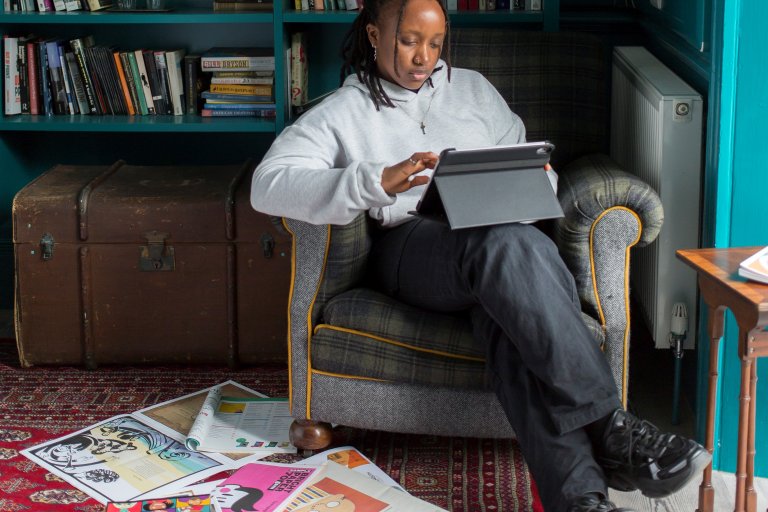 Overview of the essential library services and support available for PG researchers and staff.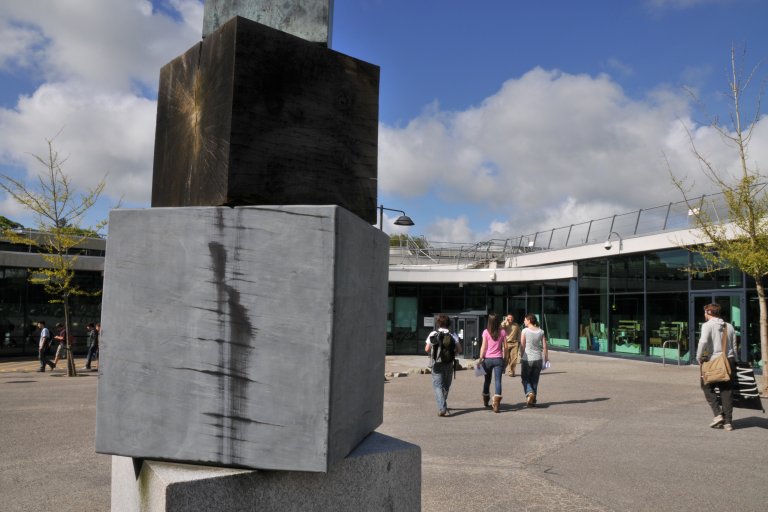 Copyright guidance specific to teaching and learning at Falmouth, including video and image reuse.
University of Exeter Resources
Explore further support for your students
Discover the range of online support available for your students.