Collection contains records of Cornwall's internationally renowned innovative Theatre Company.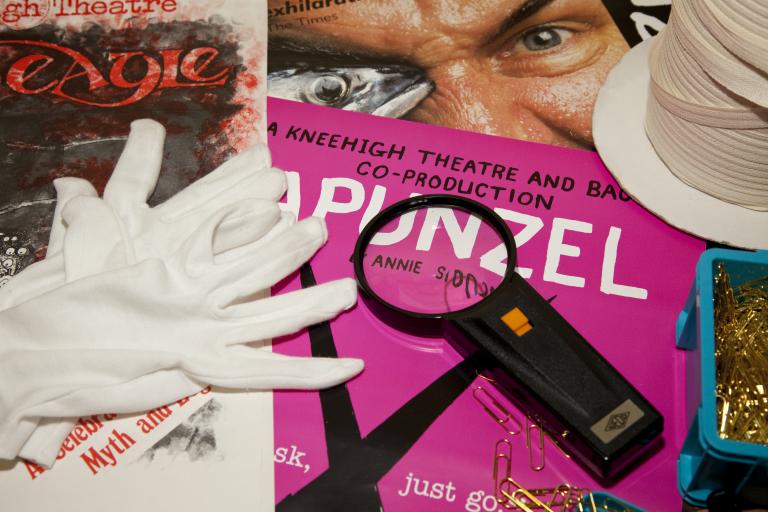 From their earliest days performing in village halls and local schools, this varied Collection documents all aspects of Kneehigh's work up to their most recent international productions. Records include production managers' files, press and publicity materials, scripts and an extensive range of photographs.
The industry and creative processes which influence Kneehigh's work are recorded in the funding applications and reports contained in the Archive, along with many recordings of The Company's performances. The work of photographer Steve Tanner, who has worked extensively with Kneehigh, is also well represented.
This Collection is of particular interest to students of theatre at A level, undergraduate, and postgraduate level, as well as being available to members of the public who enjoy Kneehigh's work and simply wish to know more.