Welcome to your guide to Music & Sound resources.
The Library provides you with access to books, journals, newspapers, audio-visual content, and other specialist materials for  Music & Sound.
Your module resource lists are a great starting place, but this guide will help you explore further...
Image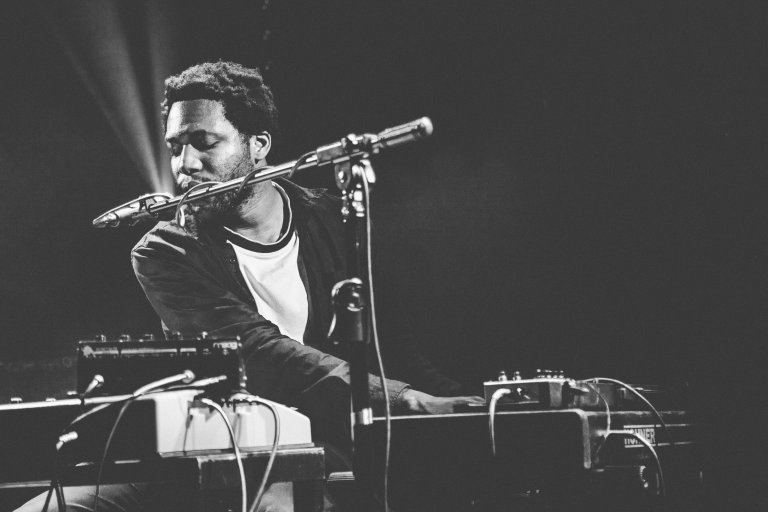 Explore subject resources
Here are the resources that will help you with your Music research, as well as some tips on how and when to use them.
It's important to use a range of different types of resource in your research. This will enhance the research experience and improve the quality of your work.
They can be collections of articles, chapters, audio-visual material - sometimes with supplementary features and tools to support research in particular area. 
Good for: 
Searching for more subject-focussed content (articles and other materials)
Saving time and effort compared to searching Google
Providing high quality, academic information
Check out the StudyHub for ways to Improve your Search.
The key databases/digital collections for your subject area are: 
Good For:
an overview of a subject
a starting point in your research
dipping into chapters and sections.
Looking for ebooks or print books? 
Use Library Search to find books on your topic. 
Or browse the print collections using these book (Dewey) numbers: 
780.1–.9 Standard subdivisions; analytical guides, program notes; texts; treatises on music scores and recordings; performances

781 General principles and musical forms

782 Vocal music

783 Music for single voices

784 Instruments and instrumental ensembles and their music

785 Ensembles with only one instrument per part

786 Keyboard, mechanical, electrophonic, percussion instruments

787 Stringed instruments (Chordophones)

788 Wind instruments (Aerophones)
Find out more about Books and eBooks.
Academic journals are often peer-reviewed - this is a stamp of quality research.
Check out the StudyHub for more about Journals and Journal Articles. 
the latest research on a topic
 highlighting the latest products, designers, makers & performers
Look in Library Search for details of electronic and print journals and to find to full-text articles on your topic. 
There are no quality checks, other than the ones you do for yourself - be critical and think CRAAP!
Find out more about Evaluating Information
Good for:
current information, especially from government or research institutions
information from (and about) artists, performers or makers
Search the Library collections
For books, ebooks, journals, articles and much more...
Search Smarter
Resources to help you make the most of your searching.