Welcome to the library for University of Exeter Penryn Campus.
Welcome to the Library & Archives for University of Exeter at the Penryn Campus. Your library is here for you wherever and whenever you need it. Start by searching the library collections to discover the collections on offer. You have access to all the University of Exeter online resources, and the print resources at Penryn, Falmouth and in Devon. Check out the subject libguides to find you way to the best resources, or be inspired by our Archives & Special Collections.
If you are in Penryn or Falmouth, visit the campus libraries for group and quiet study as well browsing the physical collections. Students at the Truro Campus are also welcome use the library facilities at Penryn. And don't forget, you can always ask the library for whatever help you need! 
Search the Library collections
Useful information for University of Exeter students and staff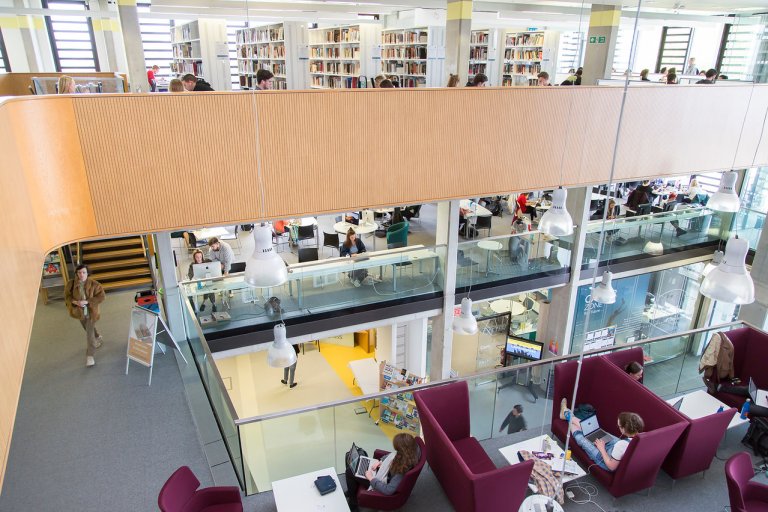 A full guide to our library for University of Exeter students and staff.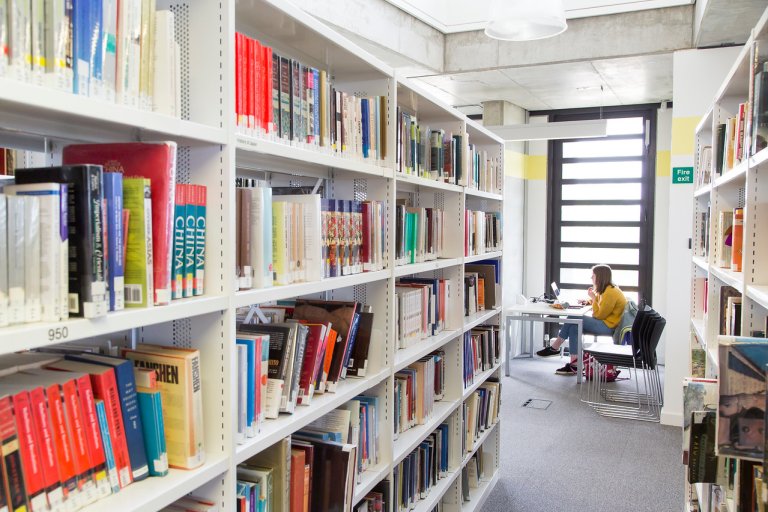 Get your bearings. A quick introduction to the key library resources, services and facilities.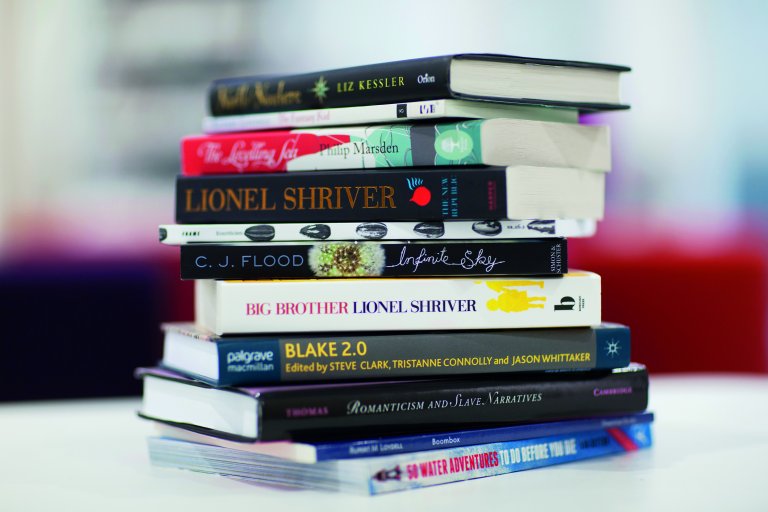 Use this service when you need access to something that isn't available through the University of Exeter's catalogue.
Truro Campus students:
Information for Exeter Medical School students at Truro.
Use our facilities
Students based at Truro Campus are welcome to use the library facilities at Penryn Campus Library.
Research support
For one-to-one support with researching, please contact your Academic Liaison Librarian.
Get more from your library
Announcing the 2030 Archives & Special Collections Strategic Direction