Welcome to the School of Architecture, Design and Interiors library page!
From here you can explore the key resources in each of the main fields of study. You'll also find research tips, as well as how to contact me, Dawn Lawrence your Academic Liaison Librarian, if you need further help.
Don't be limited to the subject guides that relate directly to your course - your research could take you anywhere..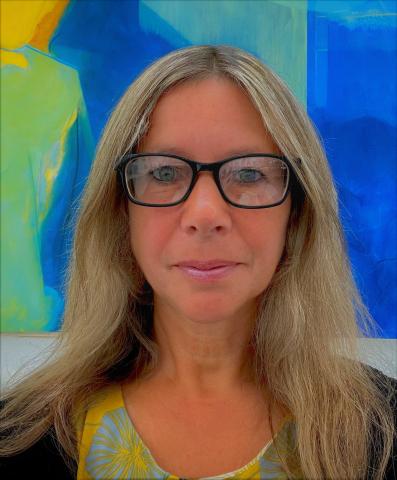 Meet your Librarian
I'm Dawn Lawrence, your Academic Liaison Librarian. I'm here to help you with research, whether that's for your projects or your written assignments. Although research is exciting it can also feel tricky at times -so do get in touch or book an appointment for help. I look forward to hearing from you!
Email: dawn.lawrence@fxplus.ac.uk
Teams: Dawn.Lawrence
Explore your resources
Discover the key information resources for your subject.
Improve your search skills
Hints and tips to help you to find what you need.
Tap into key industry trends and consumer behaviour resources regularly i.e. LSN, Mintel, Statista, WGSN and WARC.
Get to know your key academic databases –these contain specialist resources specific to your subject.
Not all resources are in Library Search – familiarize yourself with the resources in your subject guide
Use the filters in Library Search to help make your searching more focused.
Use a variety of resources for your research. Think about news, radio and TV sources, video/streamed media and images as well as books and journals.
Image databases can act as 'spark' to kickstart your research, and they can also provide visual representations of a subject to weave into your research.
This video contains information on planning your research, what resources you could use, how to develop your research and how to make the most of your sources.
It also covers evaluating your sources, referencing support and where to get help.
This video gives tips on focusing your research, how to make your searching more specific and make the most of digital resources.
It also covers being critical about your sources and signposts Digital Literacy resources on the Study Hub.
This video contains tips on what makes a good topic and techniques to clarify the direction of your research, also has examples of titles or questions, and looks at sourcing information.
This resource will give you some tips and ideas on how to approach the research process and how to gather sources for your research.
This resource is designed to give you support with the research process when it comes to your dissertation
Here is what we will cover:
Choosing your question or subject
Getting a feel for your topic
Identifying keywords for searching
There isn't always a perfect resource
Research Skills
Primary and Secondary resources
Where do I start?
Journals
Putting your critical hat on
Accessing resources outside of our Library
Help and support
Search for reading recommended by your lecturer
Discover more support
Help and guidance from the Library and beyond!
Image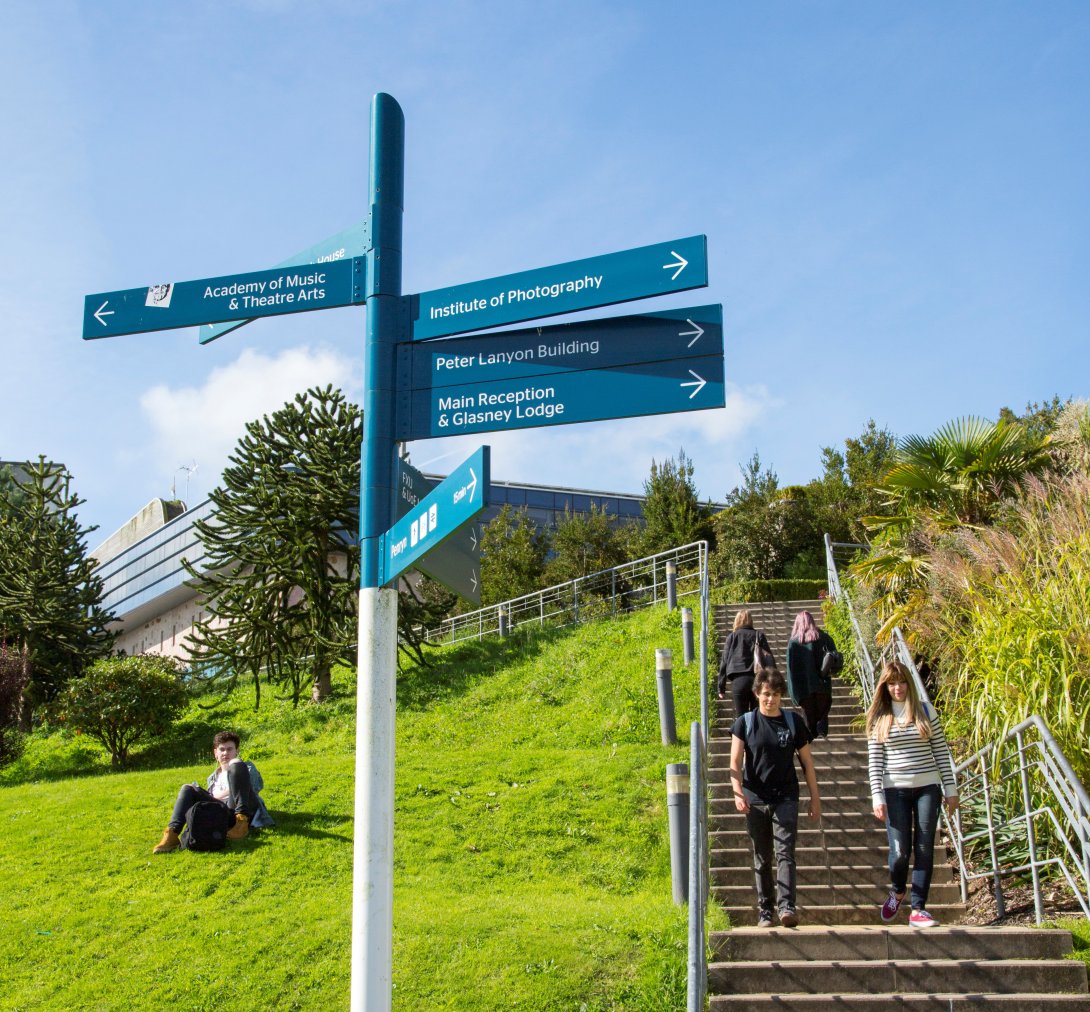 New to the University? Need help navigating your way?
The Library Pathway tells you everything you need to know about making the most of the library in your first term and beyond!
It contains guides, videos, podcast and an interactive checklist so you can measure your progress.
Image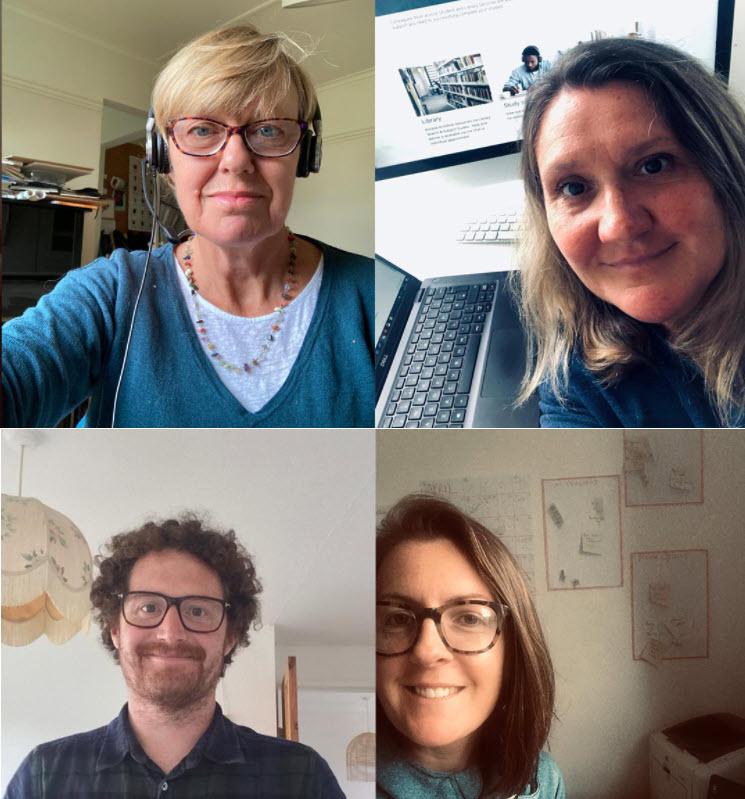 The ASK Academic Skills team
run workshops on writing, referencing and other study skills
provide study guides and learning resources
offer individual advice through one-to-one appointments
Image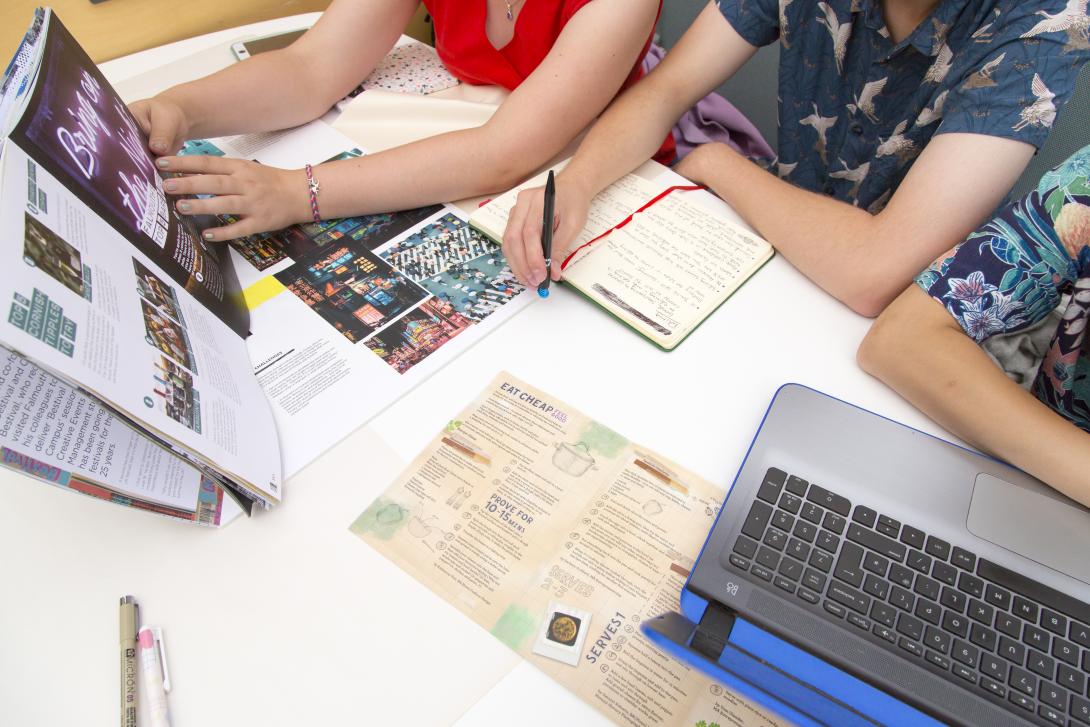 For all your study support needs!
This one-stop-shop provides advice and guidance around studying at University, including online study guides, tips and tricks for making the most of technology and where to go for support.
chat loading...