Welcome to your guide on Video, Image & Sound resources.
The Library provides you a wide range access to books, journals, newspapers, audio-visual content, and other specialist materials for your studies.
This guide looks at audio-visual and image resources in more detail...
Image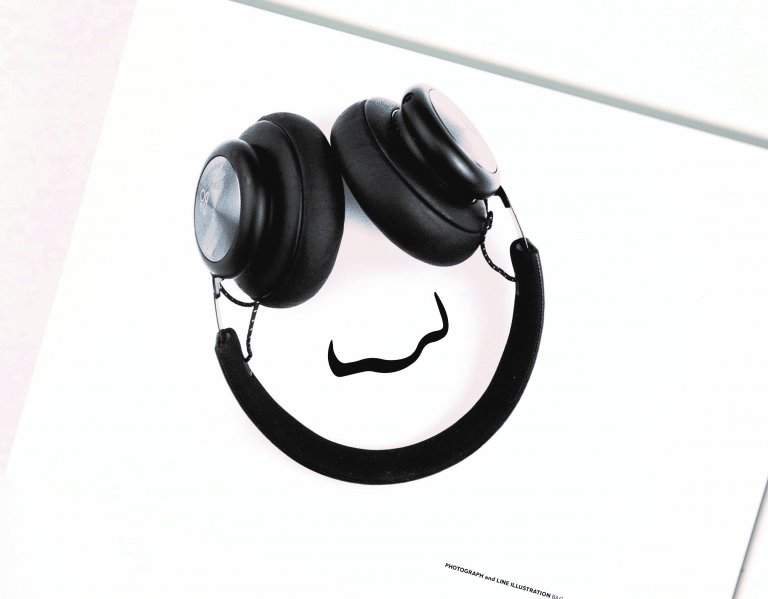 Explore subject resources
Within this guide you will find:
Details of the digital collections held by the university, such as film and sound archives, image catalogues, and music collections.
Information about free resources for images, sound and video that you can use for projects, videos or presentations of your own
Please make sure that you keep an eye on the licensing terms when using any video, image or sound resources.
Search the Library collections
For books, ebooks, journals, articles and much more...
Search Smarter
Resources to help you make the most of your searching.