Image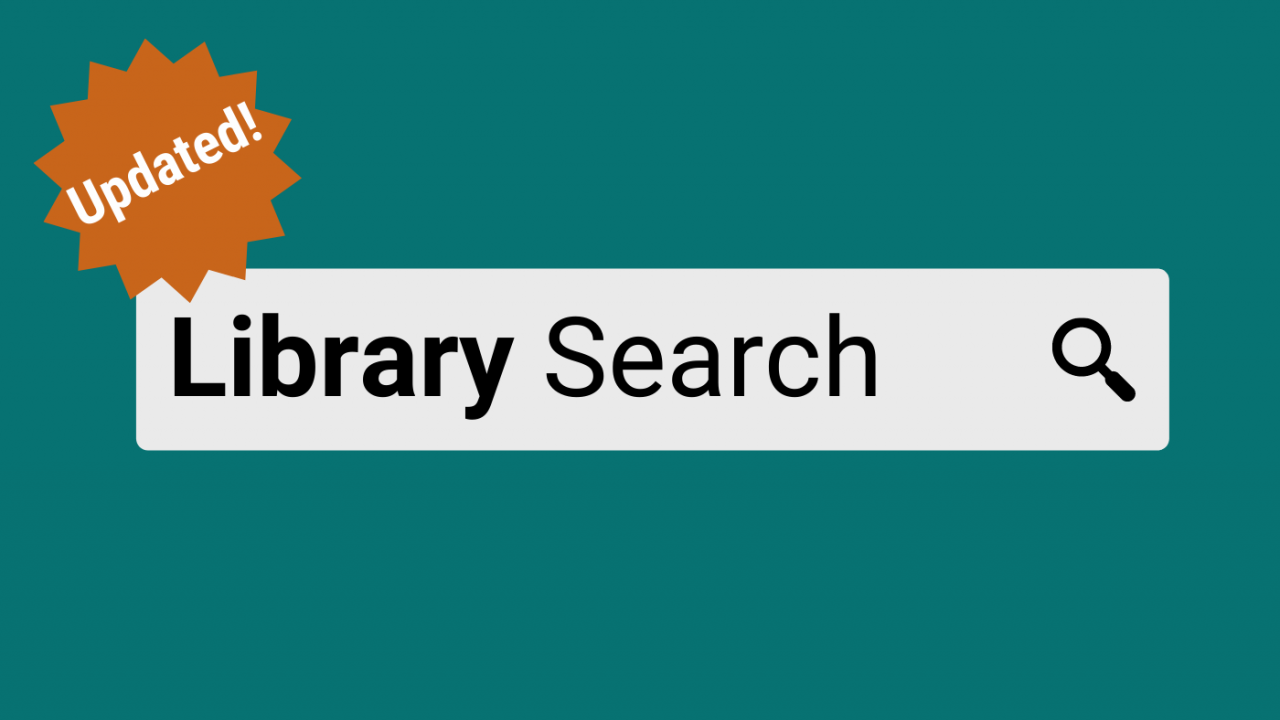 New year, new updates
Our library technical team has recently made some new improvements to Library Search, designed to make researching simpler and faster.
New icons to make searching easier
There's a lot of resources held by the library. There's the books, DVDs and dissertations you'd expect – but also much more like classical scores, vinyl records, and a lot more besides. And to help you sort through it all, we've added better icons that appear when you search for material. For instance, when you search for a film, you'll easily see whether it's available on DVD, Blu Ray or VHS. (We have players in the library you can use in case the material is on a format you don't have the ability to play yourself.)
Showing off LibPlayer
Did you know about LibPlayer, our own in-house online streaming service? This service hosts our archive of TV and radio broadcasts — many hidden gems are hosted here, much of it rare and hard to find.
Giving LibPlayer a new user interface
LibPlayer now has a new homepage, allowing you to browse through our online collection easier than ever.
View the new complete LibPlayer collection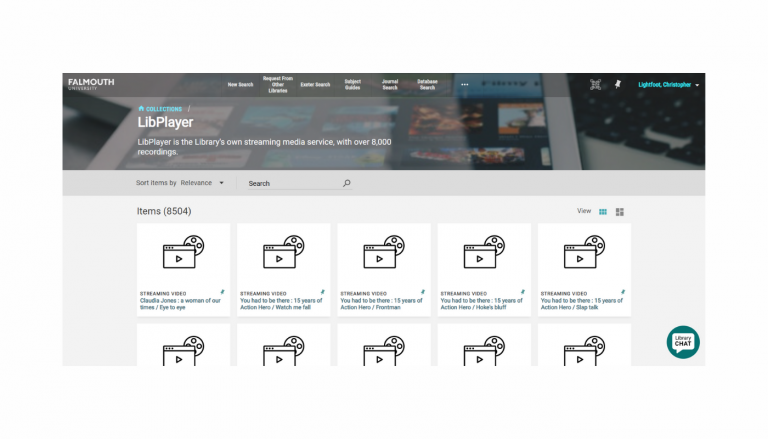 LibPlayer-only searches
If you're interested in seeing what material LibPlayer has on your topic area, you can now use Library Search to focus your query exclusively on LibPlayer resources. Under the 'Refine' column on the left hand side of the results page, you can select 'LibPlayer' under 'Local Resources'. In this same menu, you can also select whether to limit your search to video or audio.