Image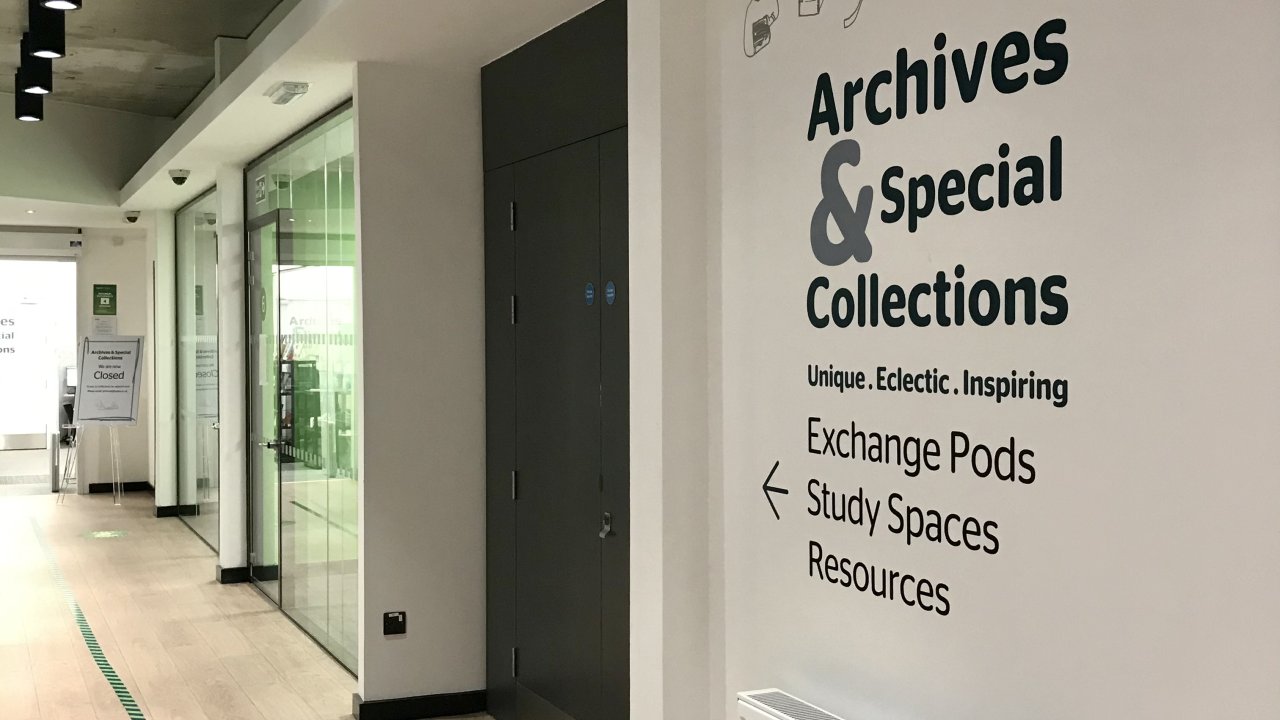 In collaboration with Falmouth University, the University of Exeter and the Student Union, we're incredibly pleased to be publishing the 2030 strategic plans for our wonderful Archives & Special Collections.
The Archives & Special Collections here at Penryn Campus preserve and provide access to many unique and inspiring materials. Bringing together original records and specialized book collections, there is a breadth of knowledge to unearth and stories to discover.
Our 2022 –2030 vision celebrates these collections; and we're excited to be working alongside our partners to focus on Collection Development, Engagement, Outreach, Digital Access and Preservation. Through our work we will be supporting research-led teaching, student employability and skills development, research activity and impact, public and community engagement and culture, heritage and creative life in Cornwall.
Find out more here 2030 Strategy.
Start exploring the collections on our webpages here and visit us on the ground floor of the Exchange Building, Penryn Campus