Image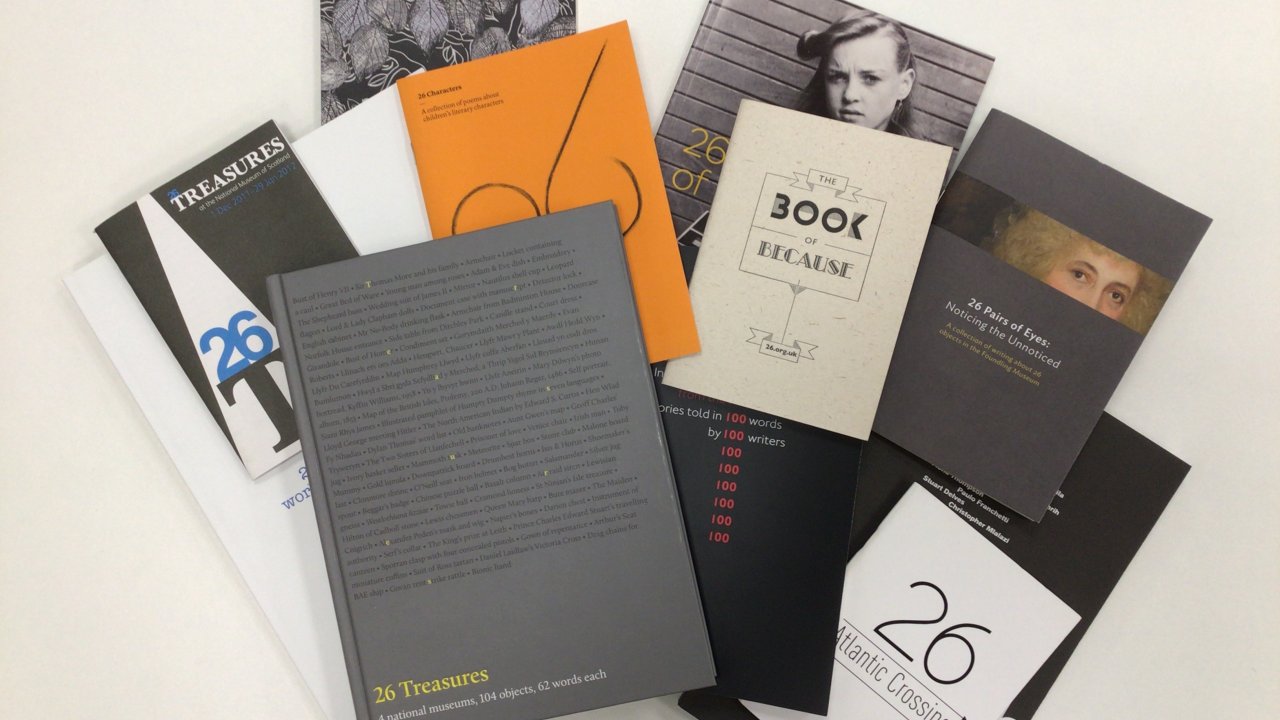 The Writer's Association 26 is proud to celebrate the arrival of a unique archive to the Library at Falmouth University.
26 recently donated their archive of books and printed material to the Falmouth University Library, which is delighted to host these remarkable and imaginative pieces of work.
26 projects and collaborations explore how words can impact, enhance and amplify life experiences - and have featured such creative talents in partnership with Falmouth alumni, The British Library, V&A Museum, and the London Marathon.
More details on this special event to welcome the archives into the care of the library is to be held on the 25th of March, from 5pm - 6.30pm at Woodlane Campus, Falmouth. More information about this event can be found here.
If you'd be interested to explore the archive further, please visit the Archives and Special Collections page on our website.