Image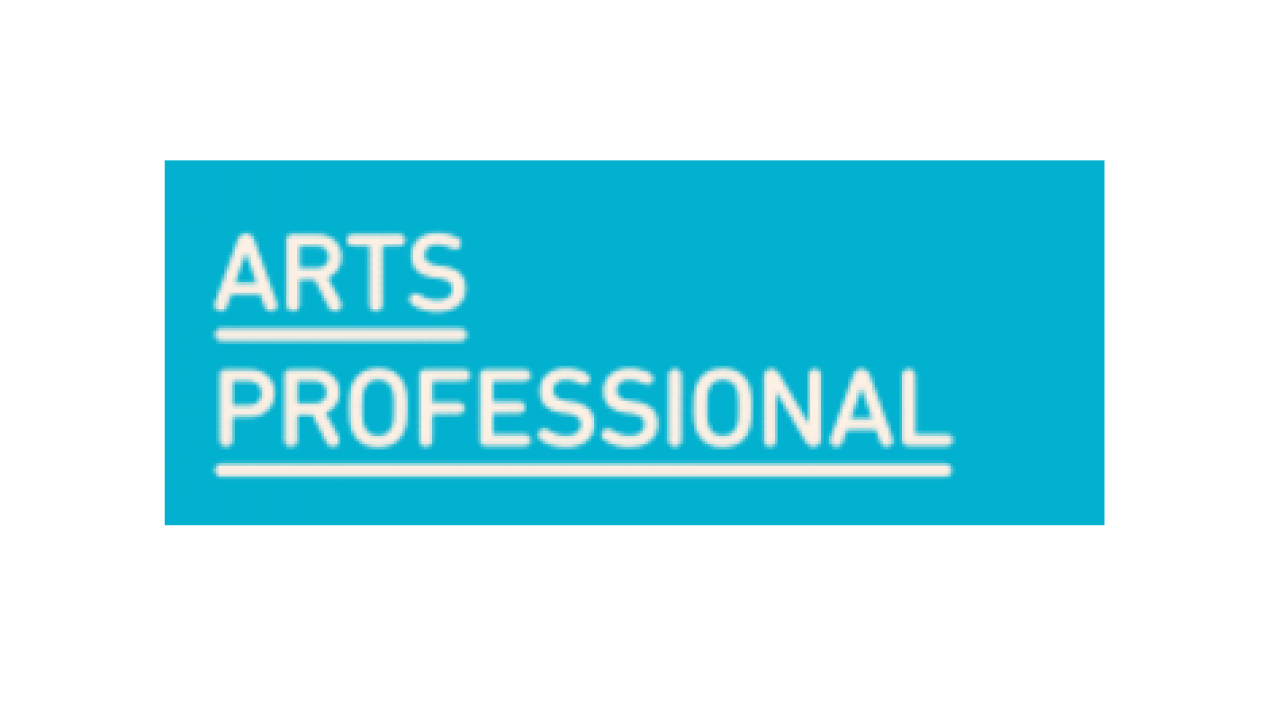 The Arts Professional website is now available for Falmouth University to access online.
The website provides news and opinion on a range of topics of interest to those with or seeking a career in the arts, including national and local government policy and legal issues. You are also able to sign up to receive email bulletins containing relevant news, professional development and jobs.
Access is available via Library Search.
Please note that this access is only available on campus. The supplier does not provide any mechanism to access the website away from the Falmouth or Penryn campuses.