Image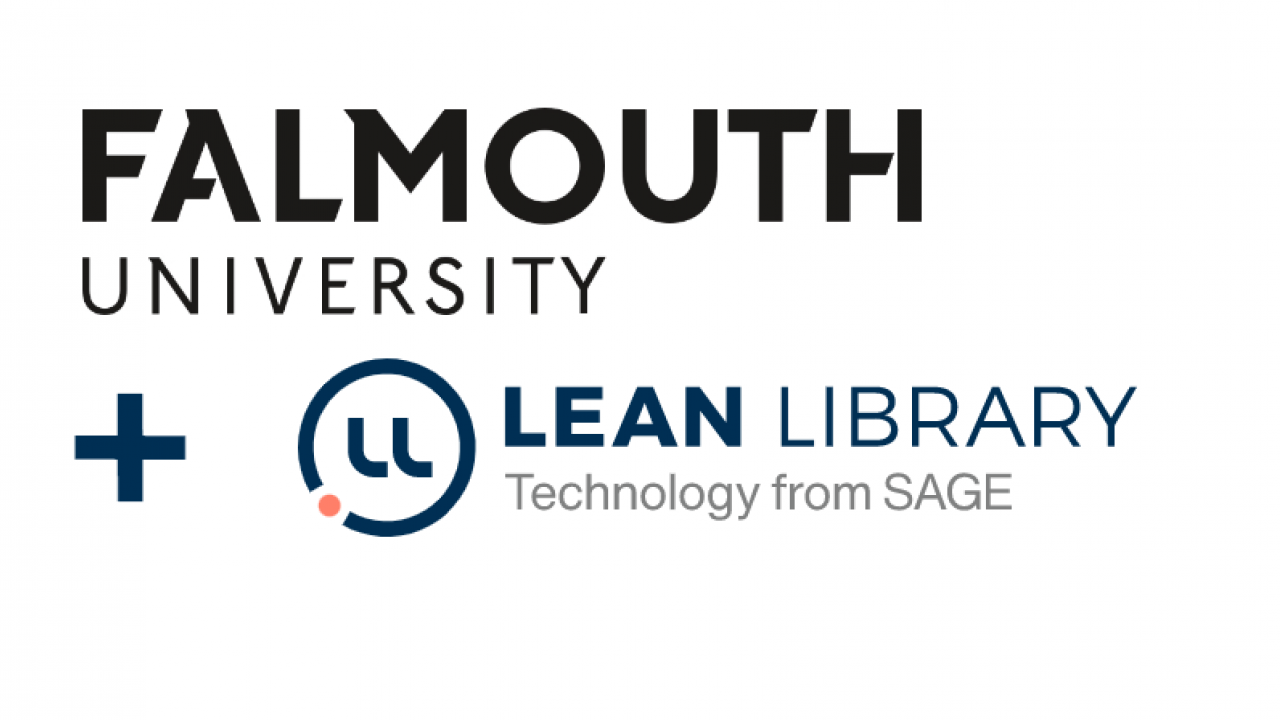 This is a new service for Falmouth University, and we want to know what you think of it.
Install the Lean Library Access browser extension in just a few clicks, and it will be there to connect you to Library resources. It will work to automatically sign you in to resources (or send you to the Falmouth login page if you're not already signed in), you'll see the pop up and a link when a book or article you're looking at is available to you online, and you'll see helpful advice on how to access certain websites.
Download the browser extension from the Falmouth University Lean Library download page.
This is available on Chrome, Firefox, Edge, Safari and Opera.
Used alongside Library Search, it's a great way to get easy access to books, articles, databases and more.

The Library would like to know what you think about this new service: What works well? What frustrates you? And what could be better? Let us know via the feedback form.
Here are some of our top tips for getting the most out of the Lean Library Access extension
On the pop-up, click on Settings, to make changes including of the text size
Be patient – wait a few seconds for it to work on each page
Pin the Lean Library Access extension to the top of the browser, from the Manage Extensions section of browser, or via the jigsaw piece icon – you'll see it changing colour as it's working, and you can click directly on it
Not behaving as you'd expect? Try closing your browser (not just the tab, but the whole thing) and re-open it.
Double check Library Search for that book or journal article! You can highlight text and right-click to quickly access Library Search
Want to turn off the extension, either temporarily or for good? Find out how to disable or remove extensions.
Let us know how you find this via the feedback form.