Image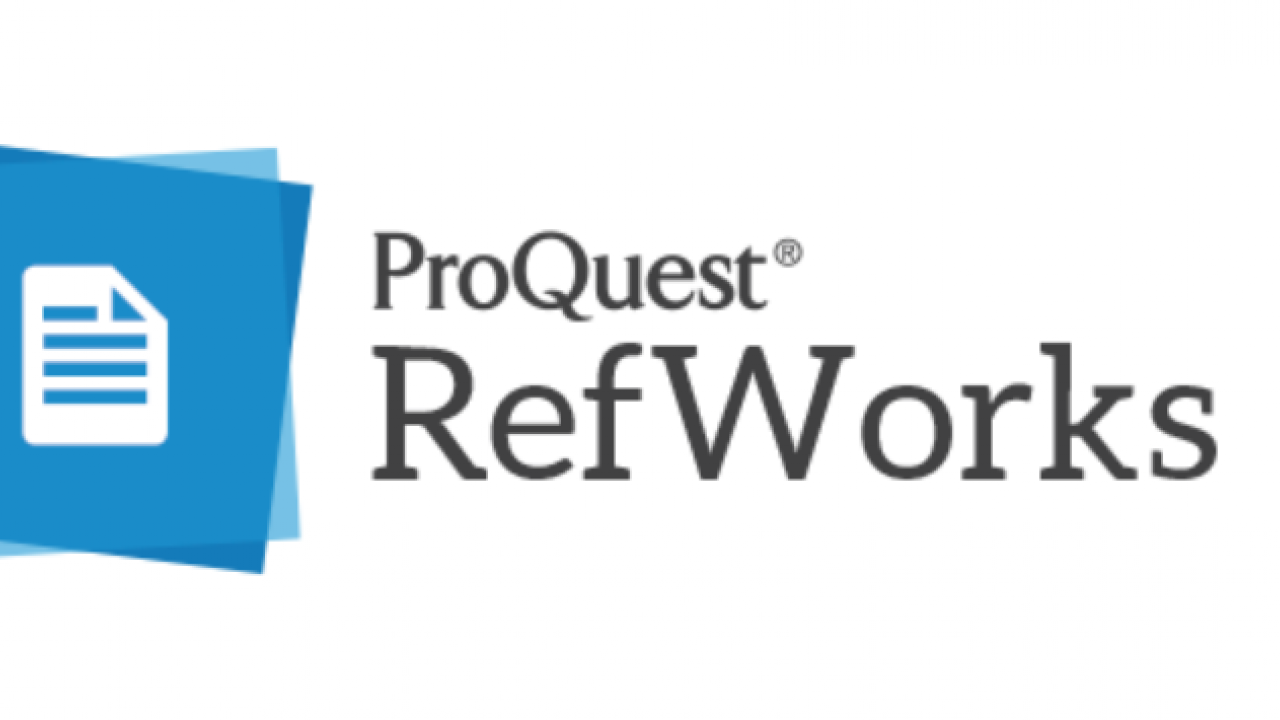 From the end of August 2023, the Library will no longer provide access to the reference software, RefWorks.
Whilst you may be inconvenienced by this, there are a number of alternative systems available, which are quick and easy to set up, have similar functionality, and can import your existing RefWorks citations in a few steps.
There is more information about the change, including step-by-step instructions for moving your existing citations, on our RefWorks page.
The Library will be in contact with all users who have accounts with RefWorks shortly in order to prepare for this.