Image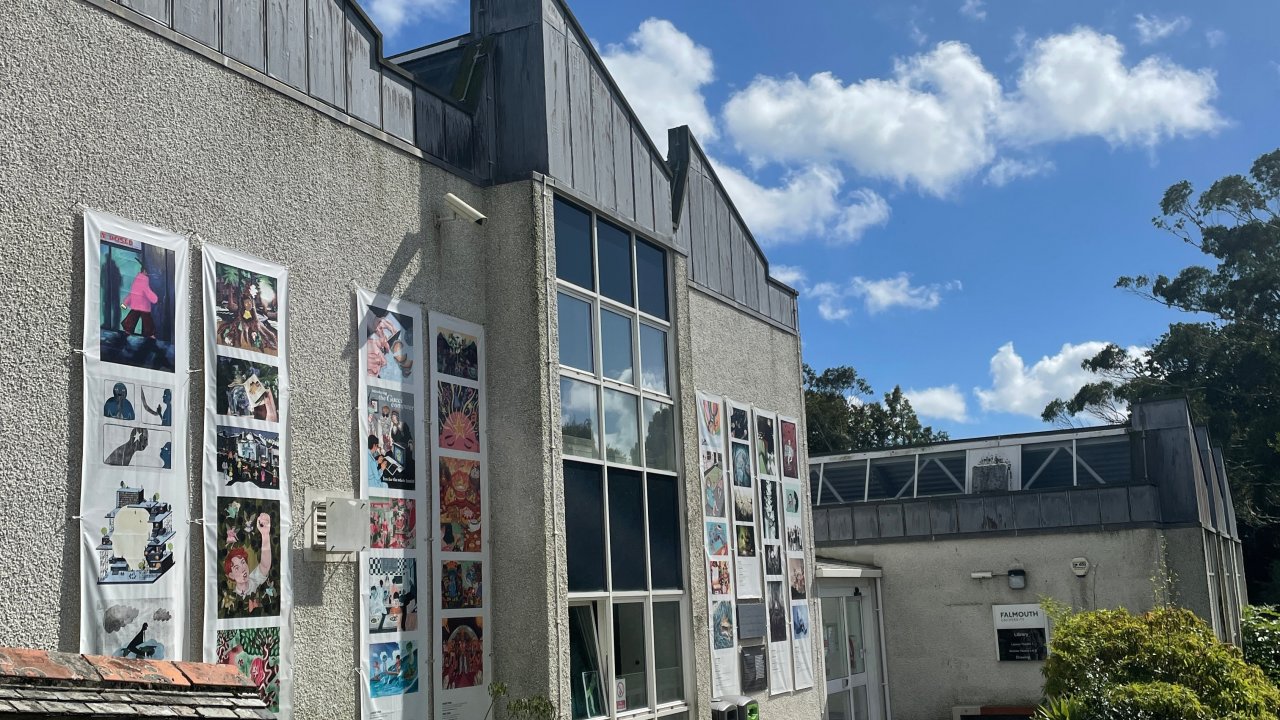 The Library Service is here to support you on every step of your academic journey. There are extensive digital and physical collections available to browse and to borrow, access to the Archives and Special Collections, study spaces for individual work and group collaboration, as well as specialist support on hand should you require it at any stage throughout your studies.
During term time, the Penryn Campus Library is open 24/7, whilst the Falmouth Campus Library runs from 9am – 6pm during the week, 10am – 6pm on Saturdays, and 12 – 6pm on Sundays.
Access to our online Library Search and digital recourses can be enabled via our website at any time and from any location. You can manage your borrowing, look after your account, request items, and connect with the best resources when you need them. Discover how to get the best out of your library and for on-hand support, check out Library Pathway here.
If you are on campus, our friendly staff on the Compass Help Desks located at Penryn and Falmouth Campus Libraries can assist you. Alternatively, you can always reach the library through the Ask the Library Web Chat, on 01326 370441, and via library@fxplus.ac.uk.
If you are keen to explore, to create, and to expand your horizons – the library is the perfect place to start.
A Library run 'Here to Help' Enquiry stand will be available at both Penryn and Falmouth campus libraries during Welcome week between 10am - 12, and 2pm - 4pm.
Tours can also be arranged by request; please email library@fxplus.ac.uk to enquire, or to book a tour during opening hours.