Image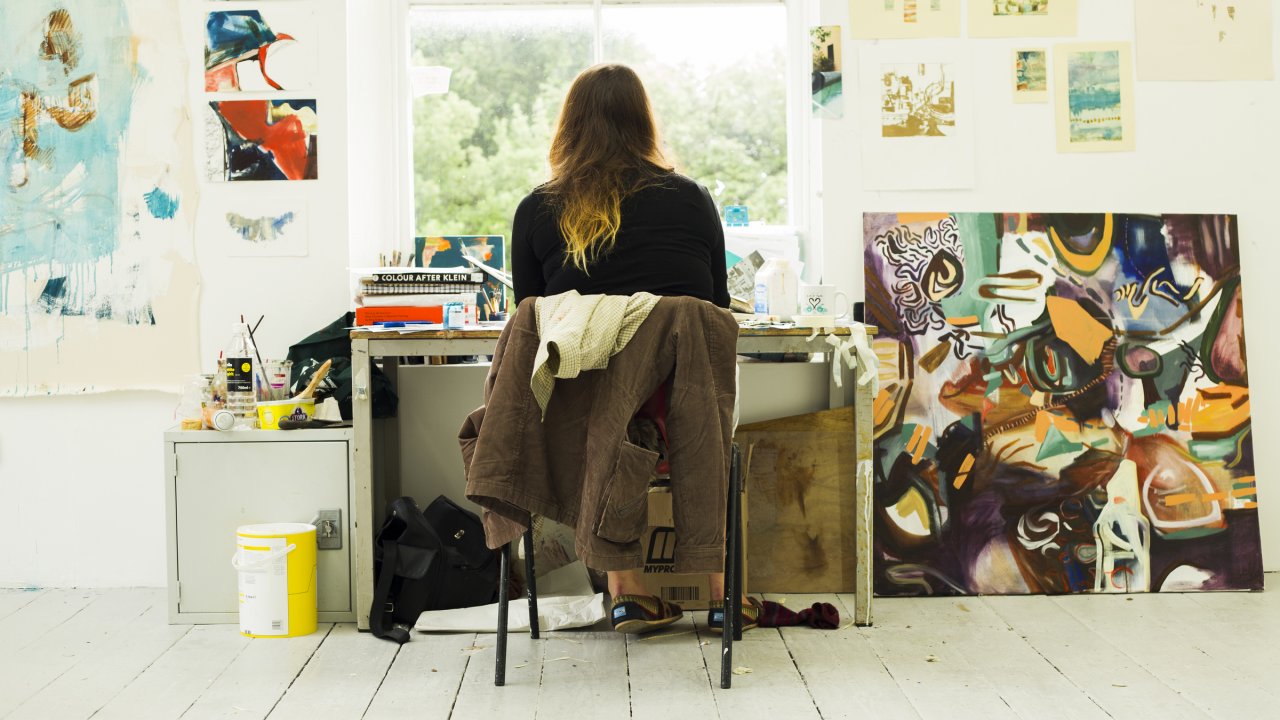 Whether your medium is performance or paint, words or weave, Arts students are encouraged to think, explore and develop creatively.
Did you know that research is at the heart of the creative process? It extends your subject knowledge and informs your work. The interaction between practice, reading, thinking and reflecting is part of the creative process and helps to deepen your understanding of your work.
The Library will be running Bitesized Research for Creative Practice workshops through November and December. These 45 minutes sessions discuss how academic sources can help you discover different perspectives to influence and inspire your own practice.
Join us online and discover how to use the Library to stimulate your creativity.
For more information on all library workshops and to book your place, visit the Library Bitesized web page.